July 30, 2019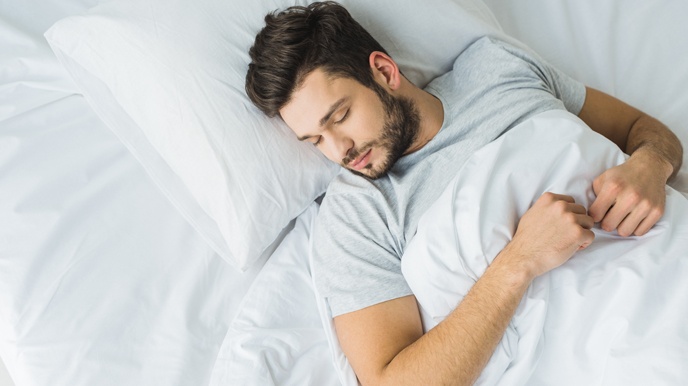 1. Tuck the B.BODY under your mattress pad
You can tuck the B.BODY right under the mattress pad or fitted sheet on your bed so it's always in the same place and simple to use every day. Use the 8-minute B.BODY first thing when you wake up in the morning and before you go to bed at night. This is also perfect for usage of the sleep program.
2. Drink plenty of water after using BEMER
Drink plenty of water before and after using your BEMER. Have you ever gone to a yoga class or a massage session and they advise you to drink plenty of water to flush toxins from your body? Do the same when using BEMER! When you increase circulation, you activate the body's ability to remove metabolic waste and send it to the kidneys and liver. Drinking water will help with this process. Your blood needs water in it to keep it flowing smoothly and provide oxygen and nutrients to your muscles, organs and other tissues. Think of BEMER as "internal exercise".
3. Use the B.BODY and B.Pad together
To optimize your 8-minute BEMER session and activate circulation, consider using the B.PAD simultaneously with the B.BODY. Place the B.PAD over the abdominal region (over the belly button) and let the Pad drape over each side of the abdomen. If you have a Pro system, you can run both the B.BODY and B.PAD simultaneously. You can use the B.BODY follow the Basic Plan as outlined in the user manual and Program 1 with the B.PAD. This will direct the field to the mid-section of the body where no coils exist.