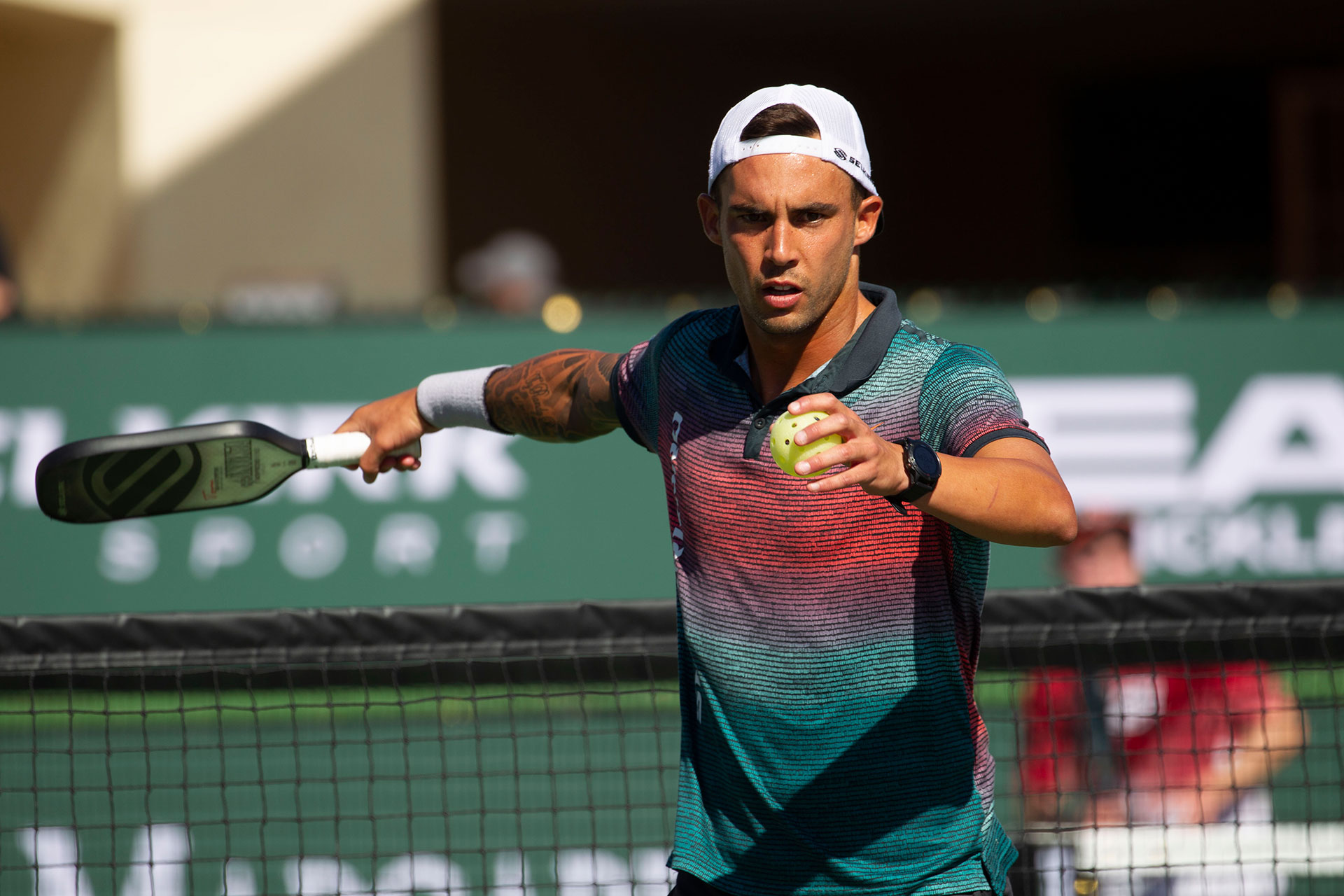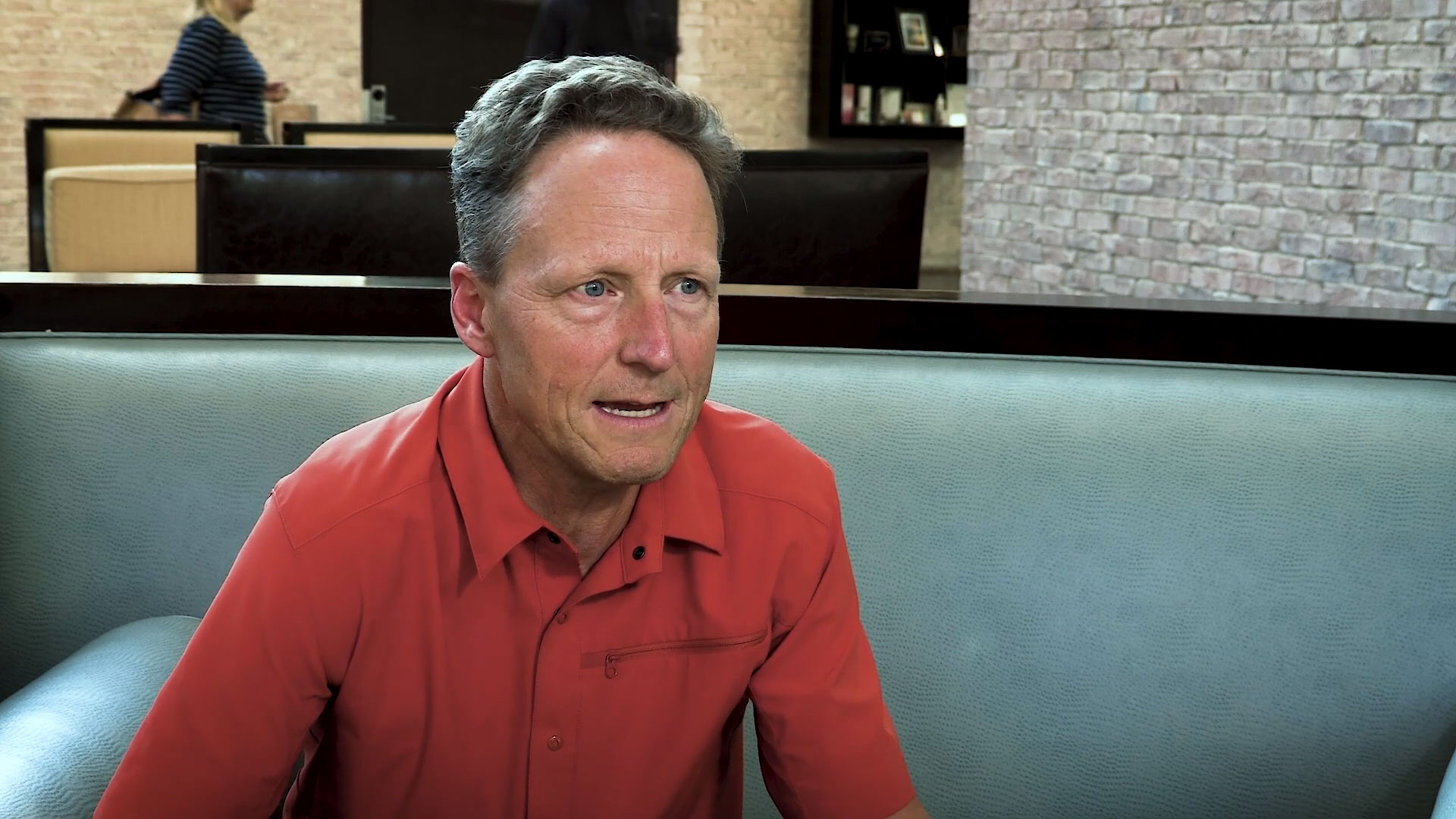 BEMER Brand Ambassadors
Celebrities, professional athletes, and health & wellness experts are benefiting from BEMER Therapy!
"I've been using BEMER for the last 6 months, and whether it's working out in the gym, running a 6-hour camp, or playing an 8-hour tournament, I've seen a huge difference in my overall recovery. I feel like the improved blood [flow] allows me to be fresh the next day … plus it allows me to sleep better and I feel sharper in the morning."

– Tyson McGuffin
World's Top-Ranked Pickleball Player
Tyson McGuffin
World's Top-Ranked Pickleball Player
Tyson McGuffin is a professional pickleball player who hails from Lake Chelan, Washington. Tyson is a four-time Grand Slam Gold Medalist in Men's Open Singles, 4x National Champion, and recently won his first Grand Slam in Men's Open Doubles at the 2018 Tournament of Champions. Tyson travels around the United States playing in professional events sanctioned by the USA Pickleball Association and hosting camps and clinics around the country.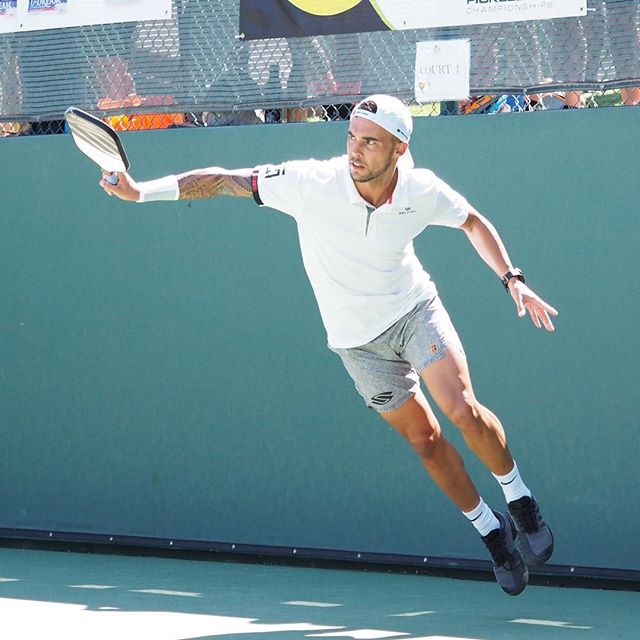 My BEMER Story
Individual results may vary, and you may not do as well. All testimonials are by BEMER IBDs or customers and may not reflect the typical person's experience. IBDs may be eligible to earn commissions based upon their sales.
HEAR FROM MEDICAL EXPERTS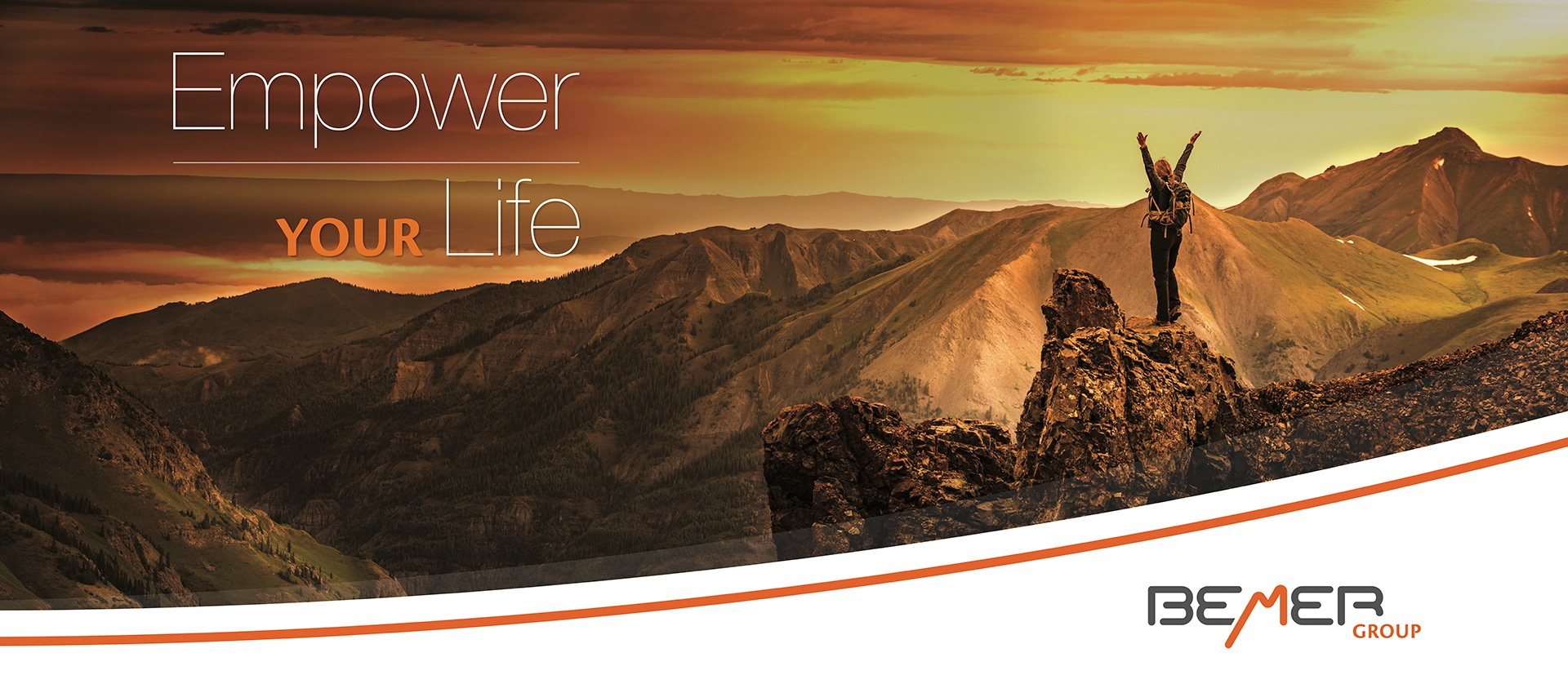 Discover how people nationwide are changing their life with BEMER! We are pleased to announce the new BEMER "
Empower Your Life
" event series. These dynamic and inspiring one-day programs are designed to provide you with the resources and information to transform your physical and financial well-being.
Kicking off in Denver June 7, 2019, the tour will travel through 10 cities throughout the year.
Watch the info video here
. BEMER Empower Your Life events will provide you with everything you need to know about BEMER, including:
A BEMER Introduction:
The remarkable Science behind BEMER
Market Opportunity/Trends Overview
Building a successful BEMER Business
Training, Tools & Tips
Proven Success Stories
Learn from our very best trainers and corporate leaders, including:
Nick Huish: General Manager, BEMER North America: Discussion on the current state and future of BEMER
Joshua Berka: BEMER Chief Medical & Science Consultant BEMER science and how it impacts lives
Jon Villasenor: BEMER Education Trainer How to capitalize on the newest tools and training
John Murphy: Award Winning, Author & Entrepreneur Coach Successful business building techniques
Regional Sales Director Bettina Torres and Top Achieving BEMER Distributors from your Region
Successful distributors share their success secrets
Join us and
find an event near you
to experience how BEMER can "Empower Your Life" today!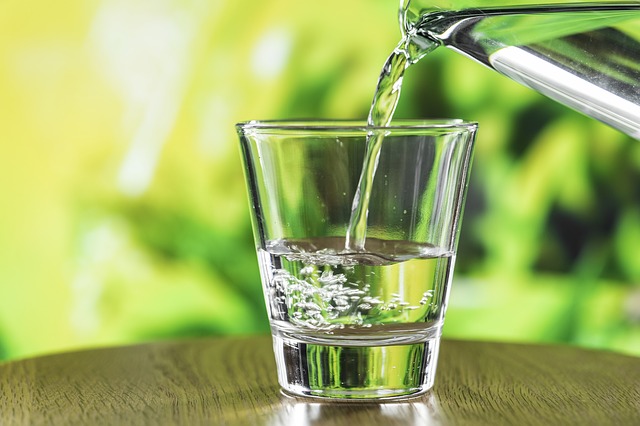 Healthy circulation is the cornerstone of health! The circulatory system is responsible for sending oxygen and nutrients to the blood cells throughout the body while also removing metabolic waste and, thus, making it one of the most important functions of the body.
Here are a few simple things we can do every day to improve blood circulation: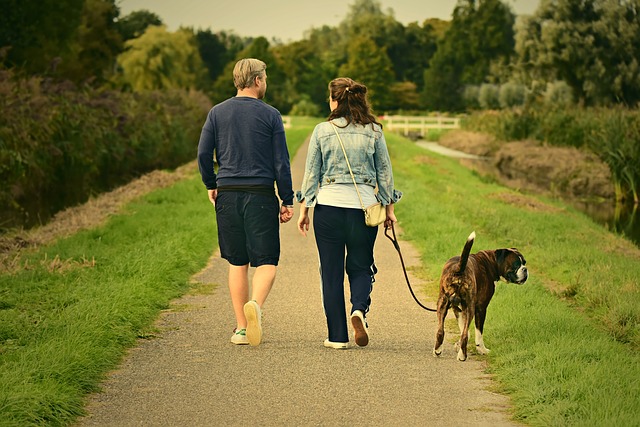 1. Take a walk!
Walking is one of the simplest, yet effective, forms of exercise to get the heart pumping and increase blood flow throughout the body. According to the Mayo Clinic, daily walks can help with maintaining a healthy weight while reducing risk of heart disease, high blood pressure and type 2 diabetes. So, go on and stretch your legs on a work break, take Fido to the park, invite your friends on a hike, or simply enjoy a walk around the block.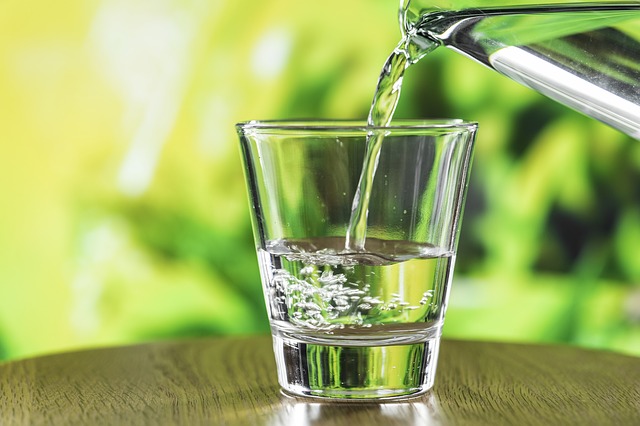 2. Stay hydrated
When your body is hydrated, it helps to activate blood circulation. Be sure to get plenty of water throughout the day—if you're feeling thirsty, you may already be experiencing dehydration. You can also "eat" your water through fruits and vegetables such as: watermelon, strawberries, cucumbers and zucchini.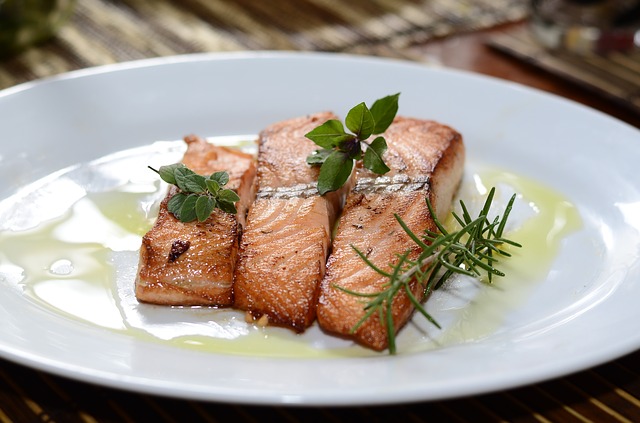 3. Eat fish
Treat yourself to that poke bowl or salmon filet! Fish contains omega-3 fatty acids, which have been shown to reduce cholesterol, triglycerides and lower blood pressure. The American Heart Association says fish including: salmon, lake trout, herring and albacore tuna are high in omega-3 fatty acids and recommends incorporating fish into your diet at least twice a week. Are you a vegan or vegetarian? You can also find omega-3 fatty acids in walnuts, kale, edamame, chia seeds and flaxseeds.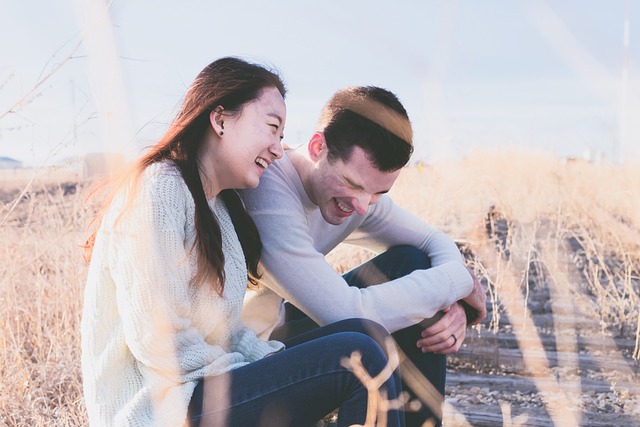 4. Tap into that funny bone
You've heard the adage, "laughter is the best medicine". Well, it turns out a good belly laugh really does the body good! The Mayo Clinic recommends a good dose of laughter for increasing blood flow and reducing blood pressure, among other benefits—all the more reason to catch up on your favorite sitcoms, head to a comedy show and spend some time with your funniest friends.
5. Increase your iron intake
Iron plays an important role in blood circulation by transporting oxygen from the lungs to the rest of the body. It also helps the body convert food into energy and keeps your healthy immune system healthy. Depending on the type of food you eat, the body absorbs iron at different rates, so be sure to add a balance of iron-rich foods into your diet, such as spinach, sweet potatoes, chicken, beef and beans.
1. Tuck the B.BODY under your mattress pad.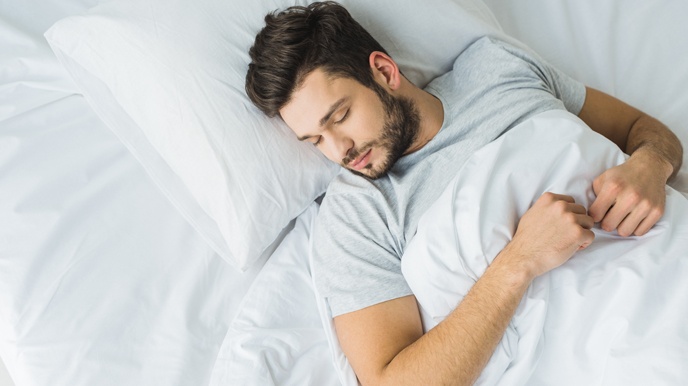 You can tuck the B.BODY right under the mattress pad or fitted sheet on your bed so it's always in the same place and simple to use every day. Use the 8-minute B.BODY first thing when you wake up in the morning and before you go to bed at night. This is also perfect for usage of the sleep program.
2. Drink plenty of water after using BEMER.
Drink plenty of water before and after using your BEMER. Have you ever gone to a yoga class or a massage session and they advise you to drink plenty of water to flush toxins from your body? Do the same when using BEMER! When you increase circulation, you activate the body's ability to remove metabolic waste and send it to the kidneys and liver. Drinking water will help with this process. Your blood needs water in it to keep it flowing smoothly and provide oxygen and nutrients to your muscles, organs and other tissues. Think of BEMER as "internal exercise".
3. Use the B.BODY and B.PAD together
To optimize your 8-minute BEMER session and activate circulation, consider using the B.PAD simultaneously with the B.BODY. Place the B.PAD over the abdominal region (over the belly button) and let the Pad drape over each side of the abdomen. If you have a Pro system, you can run both the B.BODY and B.PAD simultaneously. You can use the B.BODY follow the Basic Plan as outlined in the user manual and Program 1 with the B.PAD. This will direct the field to the mid-section of the body where no coils exist.
The Role of BEMER Therapy in Improving Blood Flow
Focuses on the core systems necessary for well-being
BEMER devices use a pulsed electromagnetic field (PEMF) to deliver a patented therapeutic signal to the smallest vessels in the human body called micro-capillaries. This microcirculatory system makes up 74% of the vascular system, which is tasked with providing nutrients and removing metabolic byproducts from virtually all living cells in the body. The unique BEMER signal supports healthy microcirculation, therefore improving the body's ability to recover at a cellular level.*
Improved microcirculation supports tissue and cell recovery through:
• Better Supply of Oxygen*
• Better Supply of Nutrients*
• Better Disposal of Metabolic Waste*
Necessary for your well-being
Healthy blood circulation is the foundation of a healthy body. BEMER devices are designed to improve circulation thereby supporting the body's natural self-regulating processes.*
Blood is the body's universal means of transport. Oxygen, nutrients, chemical messengers (e.g. hormones) and immune cells are all transported through our blood. When our body's cells, tissues and organs are adequately nourished, and metabolic waste products are removed, our bodies become healthy and function properly.
LEARN MORE
Visit our other information pages