Better Circulation. Better Health. Better Life.*
THE IMPORTANCE OF GOOD CIRCULATION
Improve your circulation. Improve your health. Improve your life. BEMER is changing the way we think about our health, challenging our understanding of the human body, and empowering us to reach optimal physical condition in a natural, non-invasive way. Proper blood flow plays a critical role in our general health and BEMER can improve your circulation naturally in just 8 minutes twice a day. For more than 20 years benefits of BEMER have impacted millions of people around the world. BEMER is an FDA and Health Canada registered consumer medical device that's easy-to-use, non-invasive and can improve local blood flow.
WHAT IS BEMER?
Healthy microcirculation is vital to optimal health. Improving healthy microcirculation, through the targeted stimulation of vasomotion, is the primary goal of BEMER to support muscular health and optimize performance.*
BEMER devices use a pulsed electromagnetic field – abbreviated as PEMF – to deliver a patented therapeutic signal. The BEMER signal helps improve the impaired pumping movements of small and very small vessels to promote needs-based distribution of blood throughout the muscles.*
Poor Blood Flow vs. Good Blood Flow
DOWNLOAD VIDEO
See the difference between healthy blood flow and slow-moving blood flow. Optimized blood flow is vital to functional muscular performance.
*These statements have not been evaluated by the Food & Drug Administration or Health Canada. This device is not intended to diagnose, treat, cure or prevent any disease.
THE MIRACLE OF BEMER IN JUST EIGHT MINUTES, TWICE A DAY
"The best part about BEMER is that it's so easy to use. In just eight minutes, twice a day, the patented BEMER signal will stimulate your cells and muscles for better health and wellness."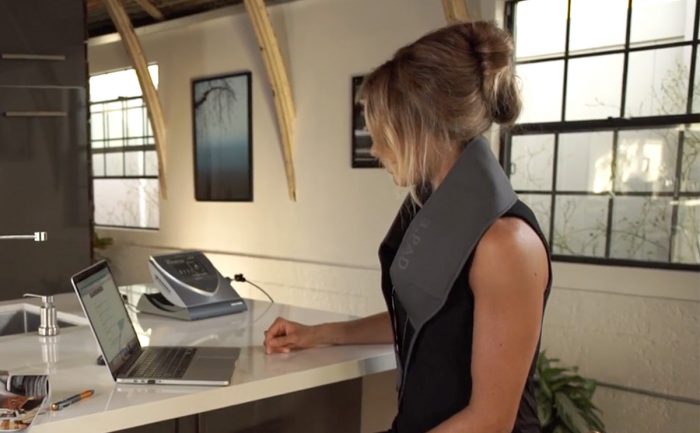 Recharge your health with BEMER
THE CIRCULATORY SYSTEM
Nearly all blood vessels in our body are microvessels. If placed end-to-end, they would extend more than 74,000 miles.
The circulation of our blood is the engine that keeps us going. The heart pumps blood through the main arteries, but it relies on the additional power of the autonomous pumping motion of the microvessels (vasomotion). It is these very small vessels that reach the most remote and vital parts of our body.
SUPPLY AND DISPOSAL
Oxygenated red blood cells carry oxygen and nutrients through the arteries and capillaries to all the organs of the body. As the blood provides oxygen and nutrients to the cells, the cells in turn transfer carbon dioxide and waste products to the red blood cells, which are then processed through the veins.
WHAT DO BEMER PRODUCTS DO?
BEMER devices are designed to stimulate healthy muscles to improve and facilitate muscle performance, due to lifestyle impairments (sedentary lifestyle, smoking, aging, etc.), these muscle cells are restricted in their functionality.
BEMER Is Shown To Improve Local Blood Flow
BEMER RESEARCH & PATENTS
BEMER® RESEARCH HAS NUMEROUS AWARDS & GLOBAL PATENTS
Since 1997, thousands of people have participated in studies and can speak to the effectiveness of BEMER therapy.
Our innovative research has not only been received positively by our participants but also by the world's foremost expert on microcirculation Dr. Rainer Klopp, who said, "BEMER is the most effective and widely researched physical therapy method available today."

INTERESTED IN THE RESEARCH AND STUDIES BEHIND BEMER?
Special Report: "Small Blood Vessels: Big Health Problems?"
Read the Special Report from the National Institutes of Health that summarizes their two-day workshop with many of the nation's top scientists and clinicians from the microvascular field.

"The Human Microcirculation – Regulation of Flow and Beyond"
Read the study that helps explain why microvascular dysfunction is a powerful predictor of cardiovascular events and new approaches for treatment and prevention.

NASA & BEMER – A MATCH MADE IN SPACE
Perhaps the highest validation of the science behind BEMER is our collaboration with NASA. We've been chosen as a cooperative partner for the development of the next generation of spacesuits … paving the way for integrating BEMER technology into human space flight.
Your body generates electricity
Did you know electricity is running through your body right now? All living things generate electricity and without it we cannot live! The elements in our cells (think oxygen, hydrogen and carbon) carry different electrical charges to create electricity and send vital signals to different parts of the body. (Source: University of Maryland)
All of these vital materials are transported throughout our body via the circulatory system. So both electricity and blood flow are crucial to maintain and sustain optimal physiological function.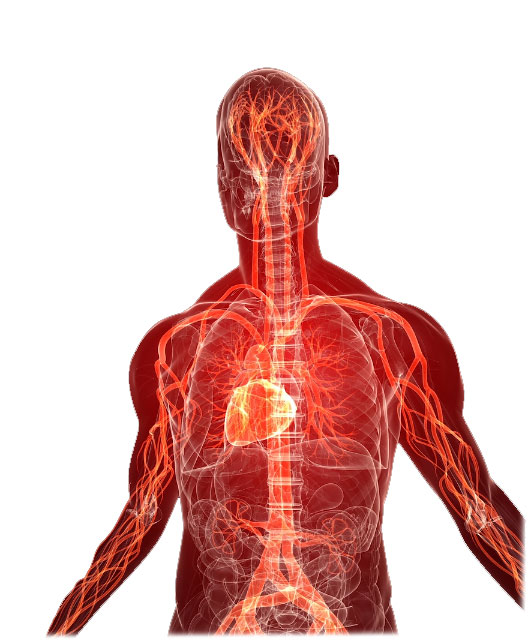 So, what is PEMF therapy?
PEMF stands for Pulsed Electromagnetic Field. Devices that use PEMF technology for therapy produce electromagnetic fields with various waveforms and frequencies in order to support the body's natural recovery process. The effectiveness of these waves depend on specific parameters to target our muscle tissue. Much like a musical song that has a specific melody, rhythm and tempo, PEMF therapy devices deliver waves in an organized sequence (melody), at specific frequencies (rhythm) set to a certain pulse (tempo).
Is PEMF therapy safe?
In short, yes! For starters, electromagnetic energy is around us all the time—from the shows we stream on our phones, to listening to the radio and even in the human body (which emits heat, i.e. infrared waves). Check out this educational video from NASA that explains the electromagnetic spectrum.
PEMF devices are safe because the waves they produce are located toward the lowest end of the electromagnetic spectrum (between AM and FM radio), which means they are safe to pass through the human body.

PRODUCTS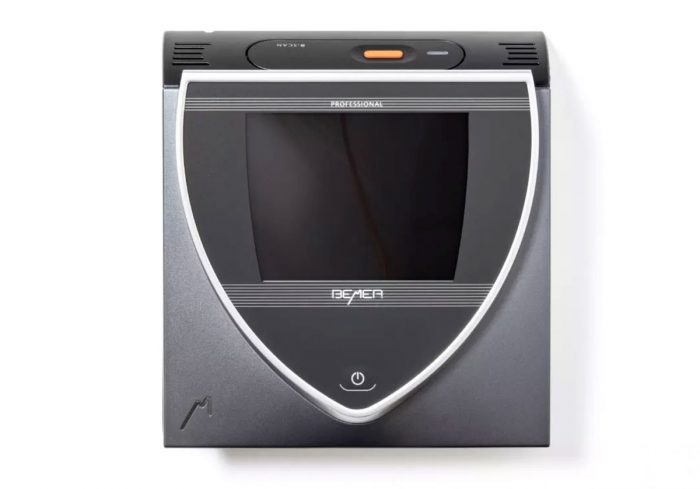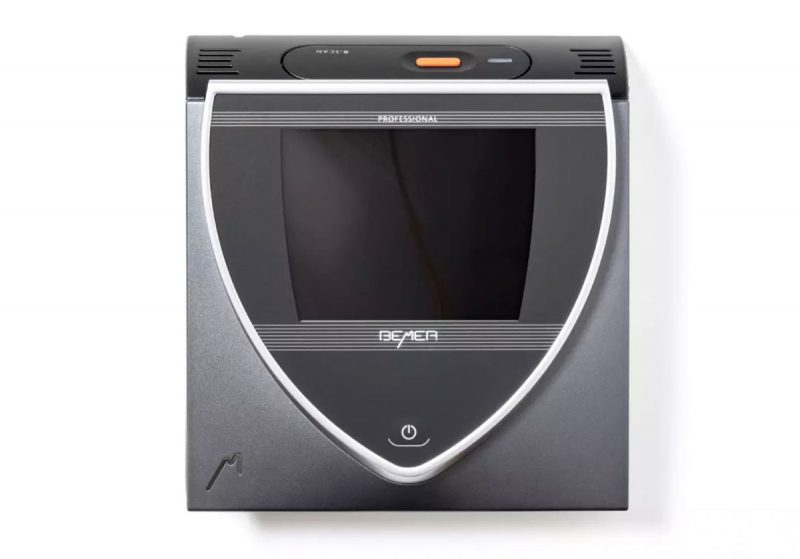 THE BEMER B.BOX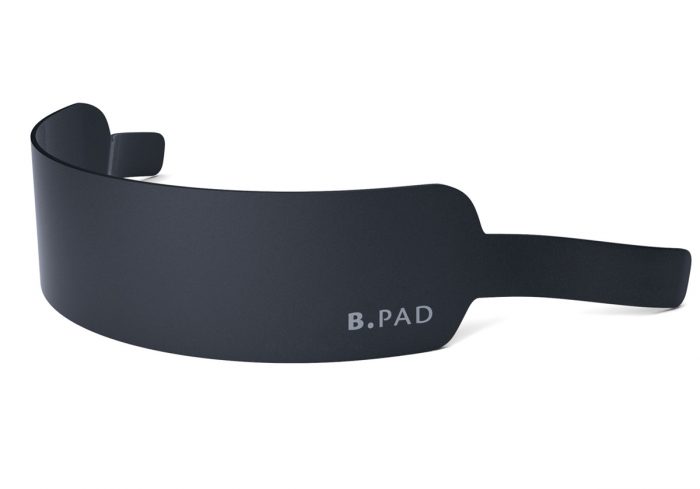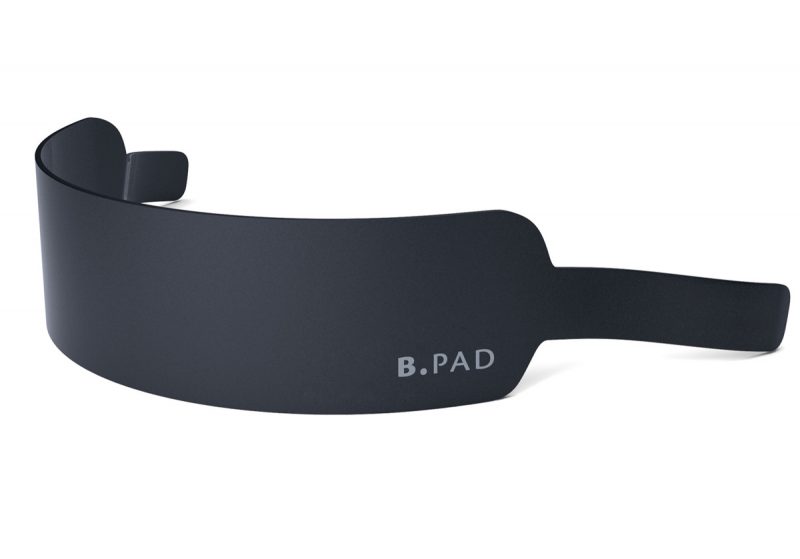 B.PAD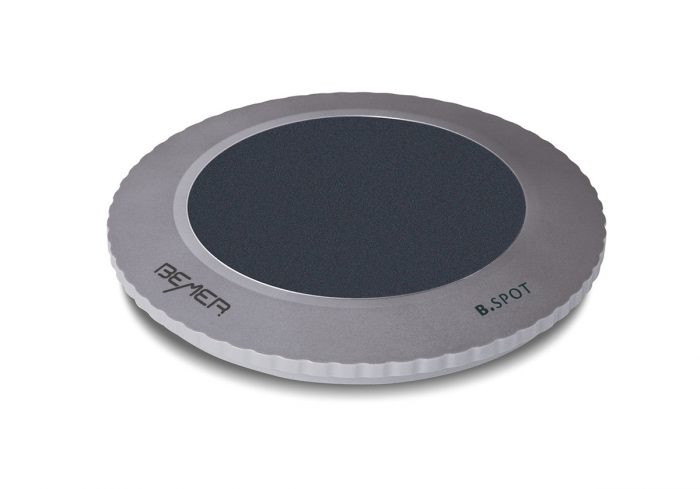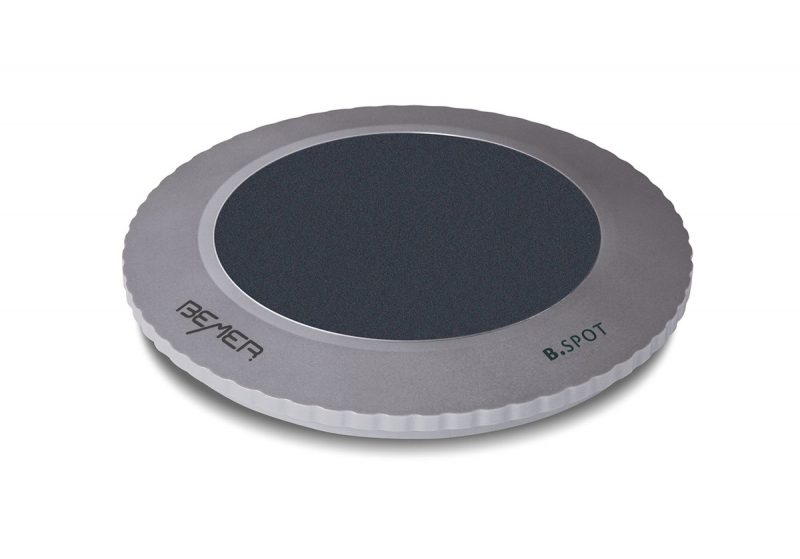 B.SPOT
Testimonials
Brooke Burke
TV host, fitness guru, pod caster, author, mother of four, philanthropist, cancer survivor
Brooke is a force of nature and we're thrilled to have her as part of the BEMER ambassador team! For the past three decades Brooke has experienced a successful career in the entertainment industry co-hosting shows such as Dancing With the Stars and launching her own Brooke Burke Body fitness app. Brooke's passion for fitness, health & wellness have been the foundation of balancing her family and a thriving fast-paced career. Amidst several health issues she has always stood by her steadfast commitment to wholistic health and self care. With BEMER she is discovering new ways to maintain her dedication to natural health and wellness so she can continue to enjoy Better Circulation. Better Health. Better Life.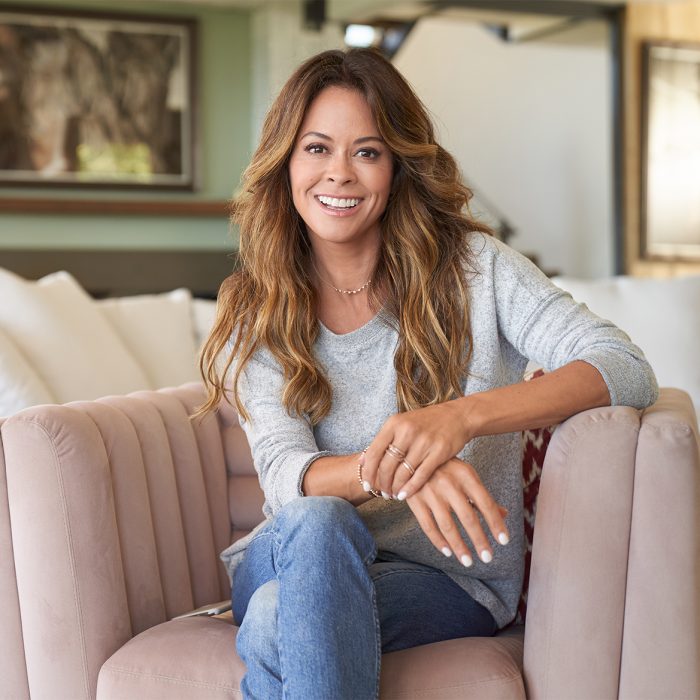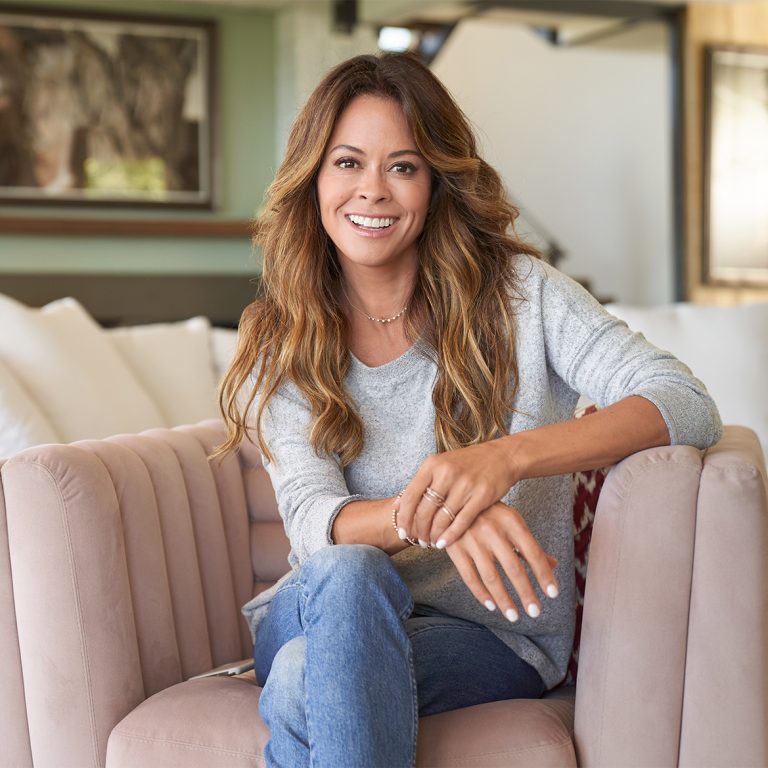 "BEMER helps reinforce all the steps that I'm taking in preventative care, so I can live a long, healthy and active life. I started using BEMER twice a day for 8 minutes and it dramatically improved my sleep patterns, energy levels – I feel great."
– Brooke Burke
Dr. Catherine Onuoha
PHD, RPH, BCPP, CPH
*Individual results may vary and you may not do as well. All testimonials are from BEMER Independent Distributors or customers and may not reflect the average person's experience. IBDs may be eligible to earn commissions based upon their sales.