Better Circulation. Better Health. Better Life.*
WHAT DOES BEMER DO?
BEMER devices assist in ensuring the body is supplied with ample oxygen and nutrients by delivering a patented therapeutic signal using a pulsed electromagnetic field (PEMF). *
This signal targets impaired pumping of small vessels and stimulates vasomotion, a process in the microcirculatory system that promotes needs-based distribution of blood throughout the body.
Maintaining healthy microcirculation is essential for the cardiovascular system. BEMER devices are non-invasive and non-chemical and have been found to improve microcirculatory blood flow by up to 30%.
HOW CAN BEMER HELP?
If you're learning about BEMER for the first time, it's important for you to know about microcirculation … so you can fully conceptualize the positive impact BEMER has on personal health and well-being.
*These statements have not been evaluated by the Food & Drug Administration or Health Canada. This device is not intended to diagnose, treat, cure or prevent any disease.
BEMER PRO SET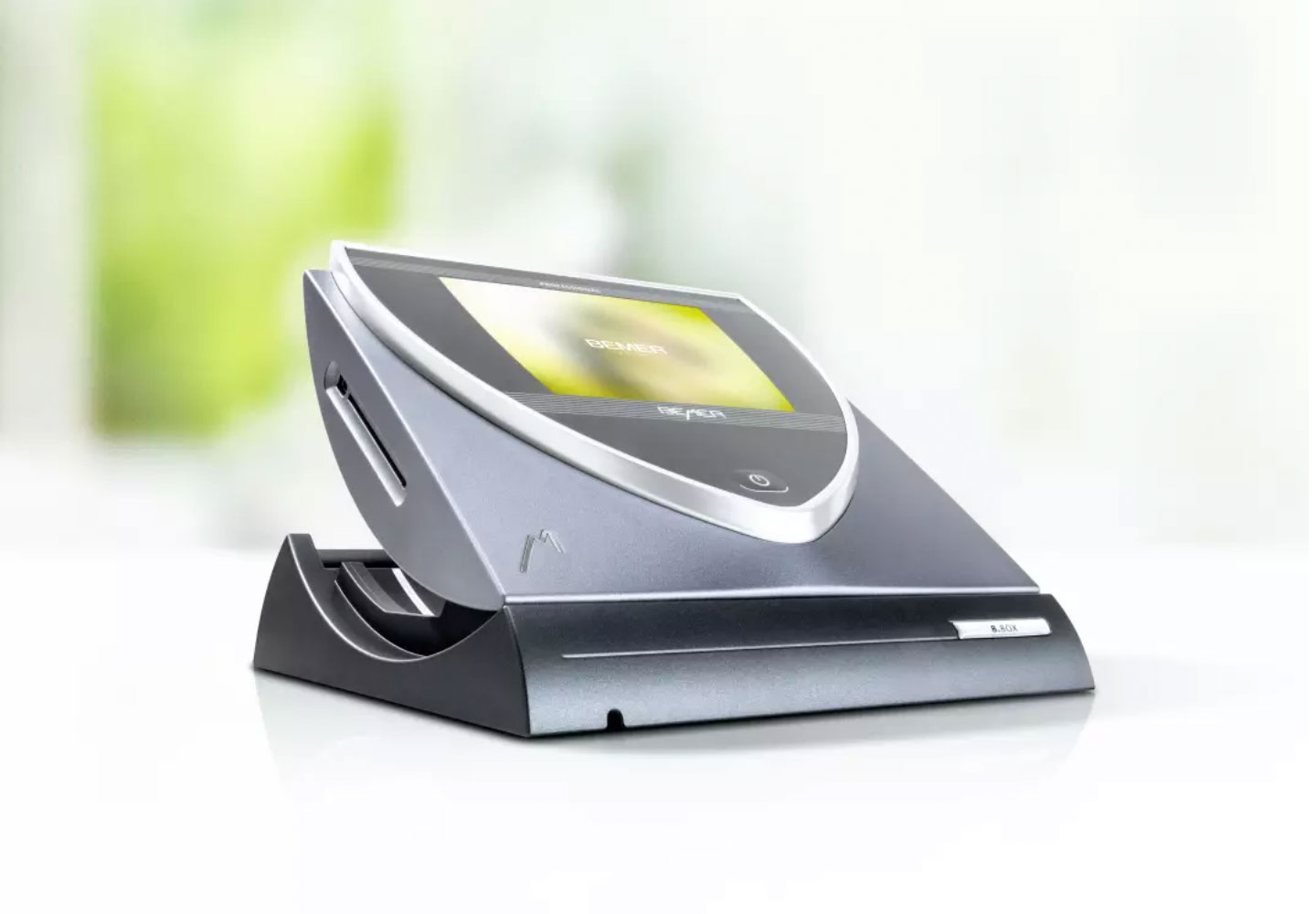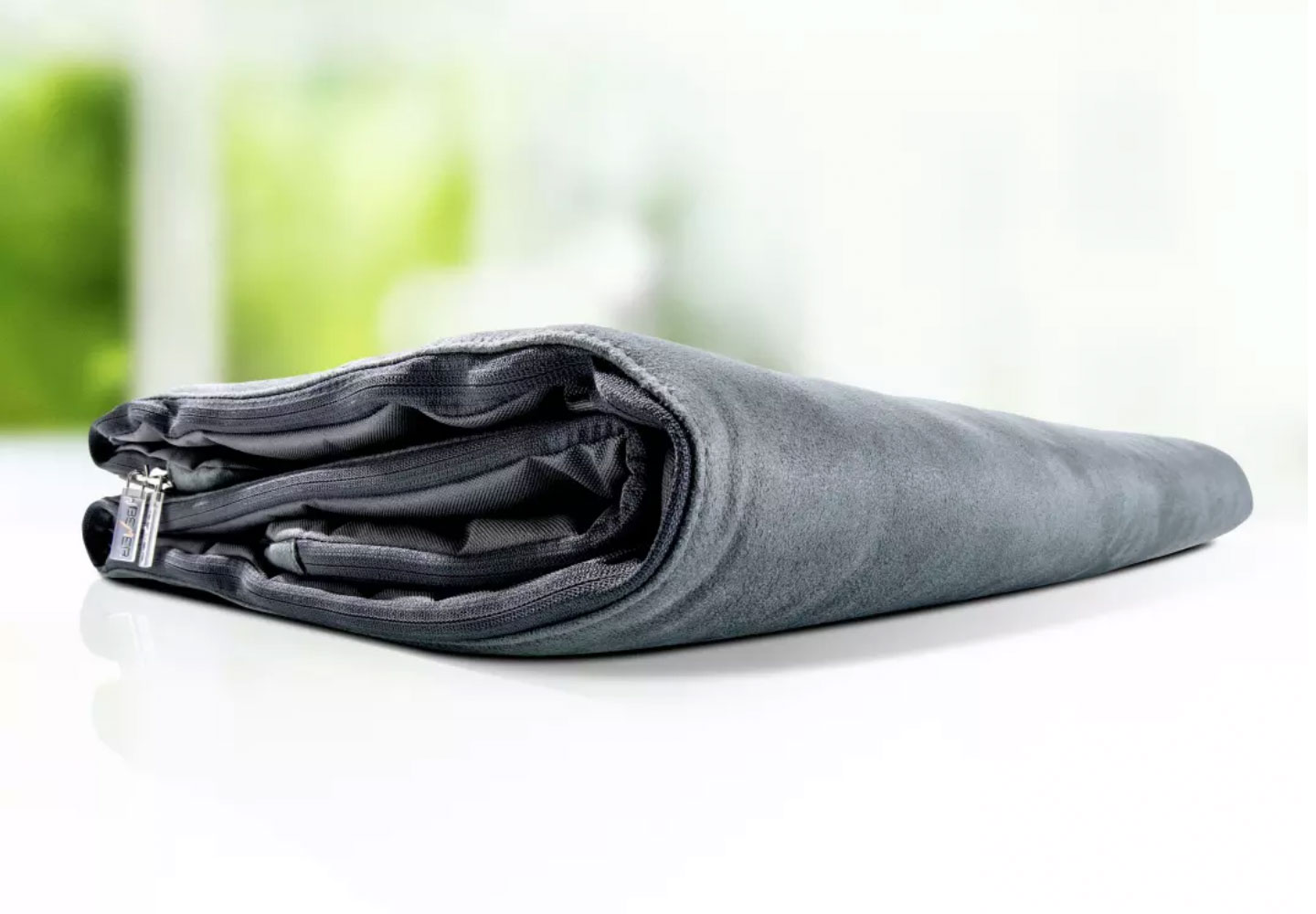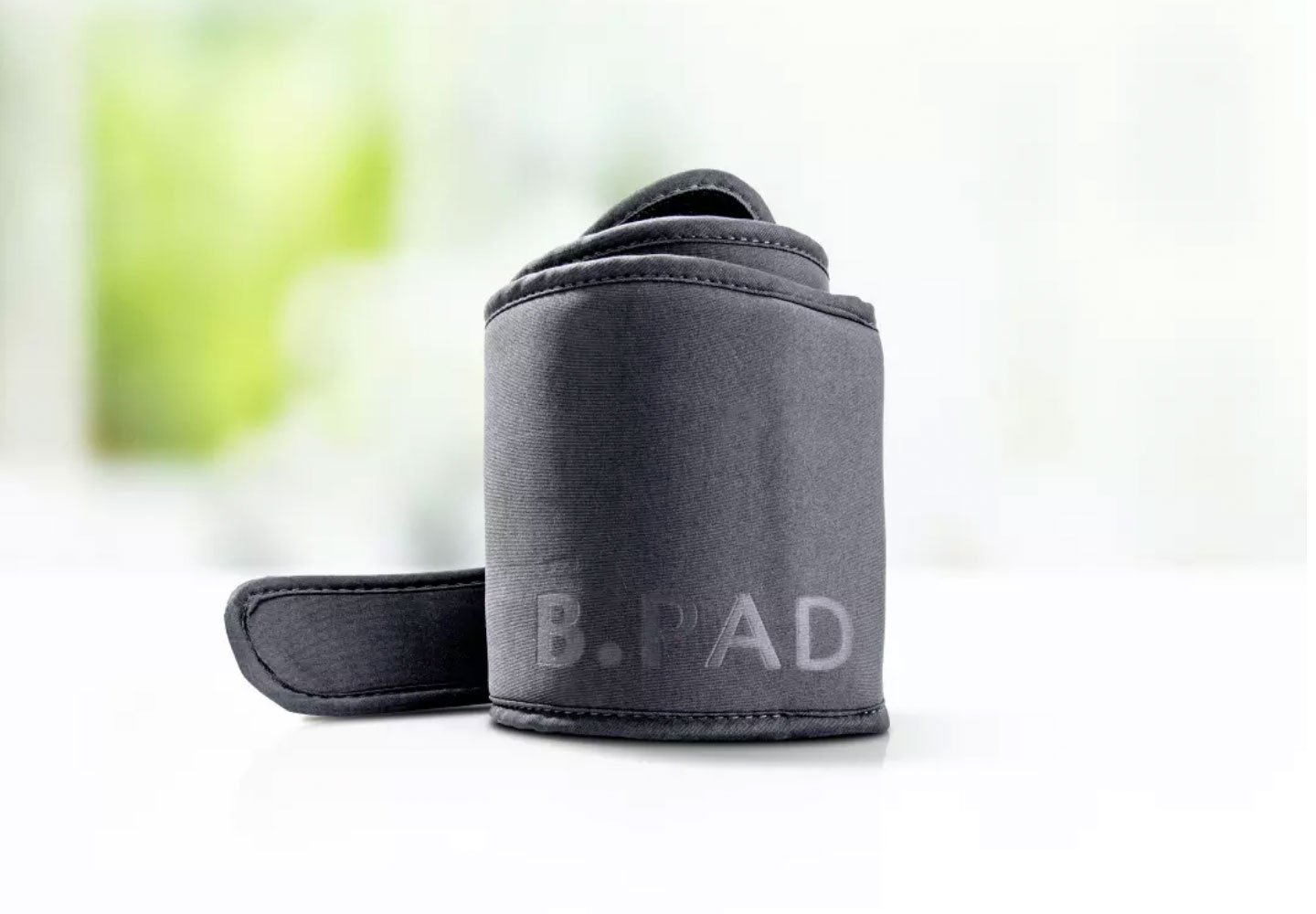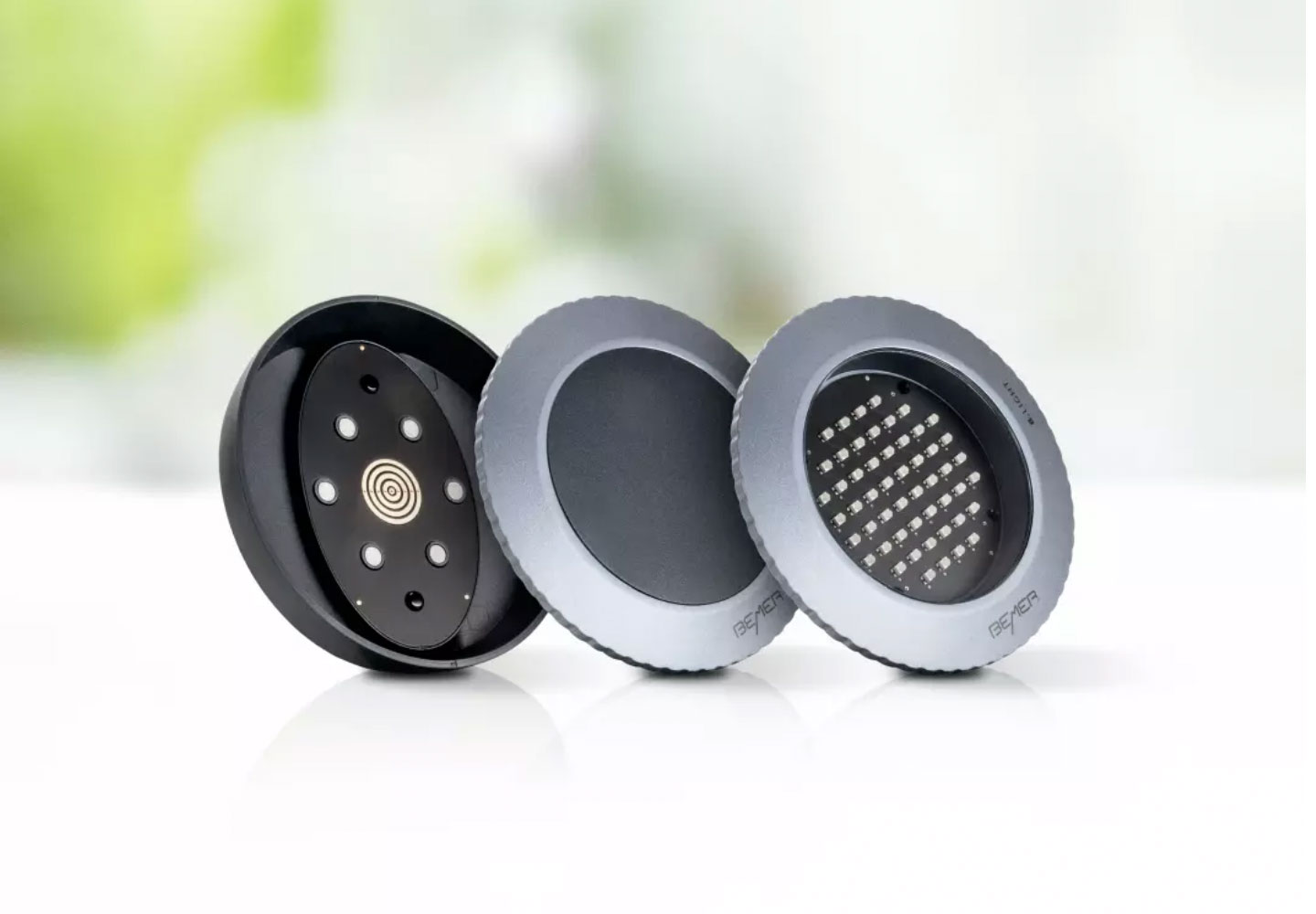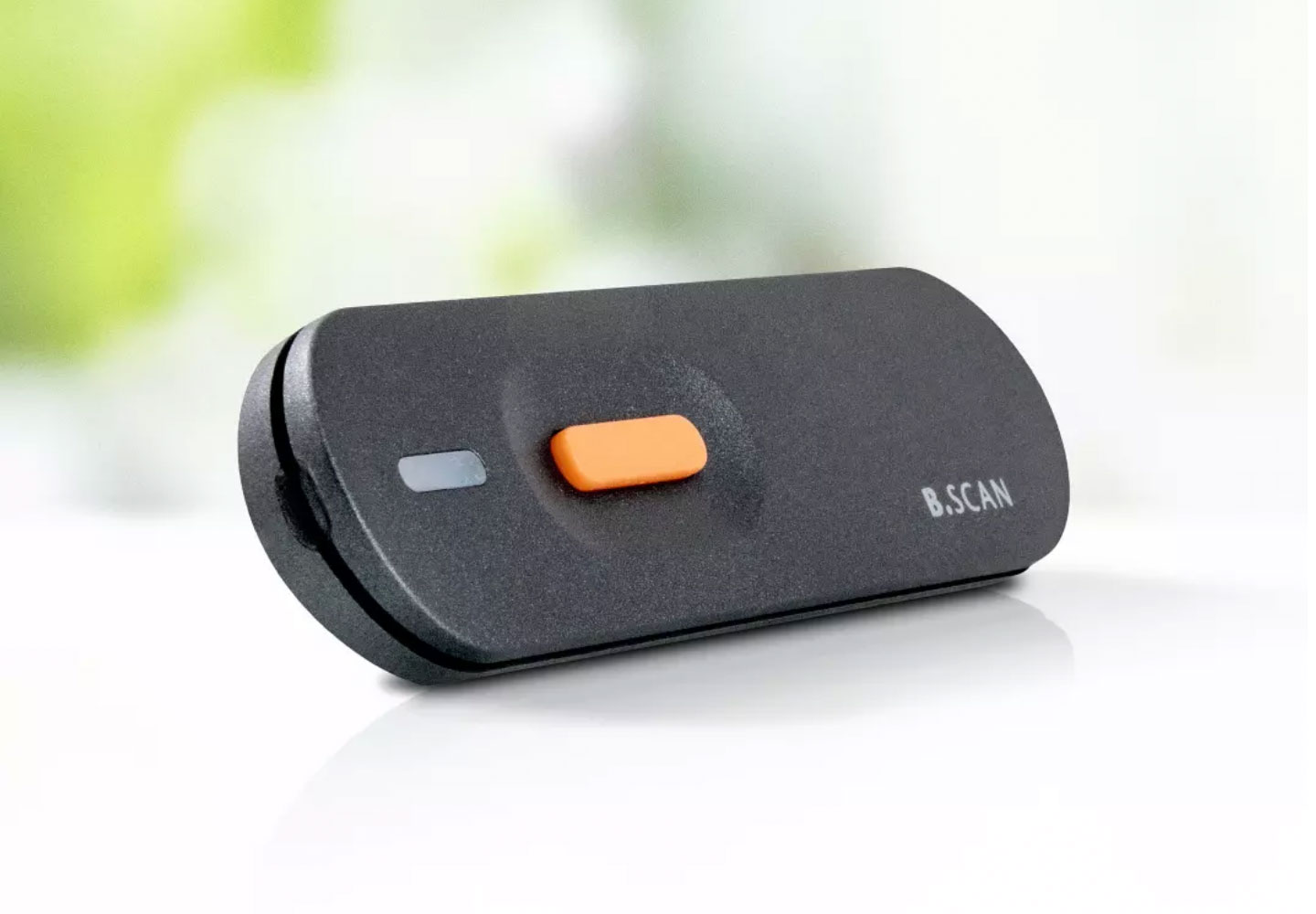 BEMER PRO SET
List Price: $5,990 USD / $7,890 CAD
The BEMER Pro Set is an all-inclusive package for those who want the ability to customize their Physical Vascular Therapy experience. The B.BOX Professional control unit features an exceptionally sleek design and well-conceived ergonomics; the large, clearly arranged screen display is easy to operate and also makes it possible to control up to two application devices simultaneously and independently of each other. The BEMER Pro Set also includes a comprehensive set of application modules and accessories; the application modules direct the BEMER Signal from the control unit to the treatment area.
The BEMER Pro Set includes: B.BOX Professional, B.BODY Pro, B.SPOT incl. Fixing Strap & B.GRIP, B.PAD, B.LIGHT incl. Protective Goggles, B.SCAN, Wall Mount, Foot Protection, Car Power Cable.
---
BEMER CLASSIC SET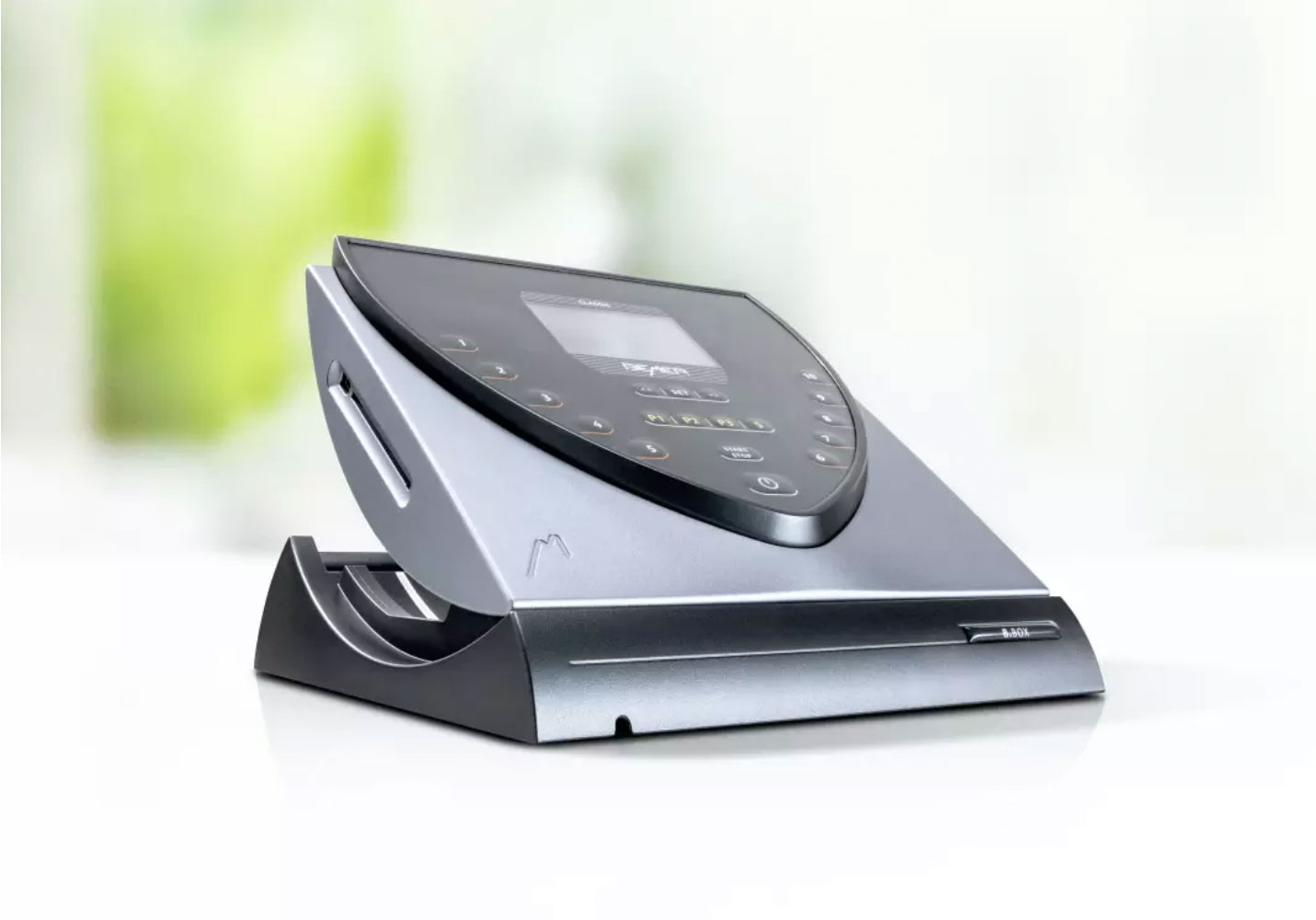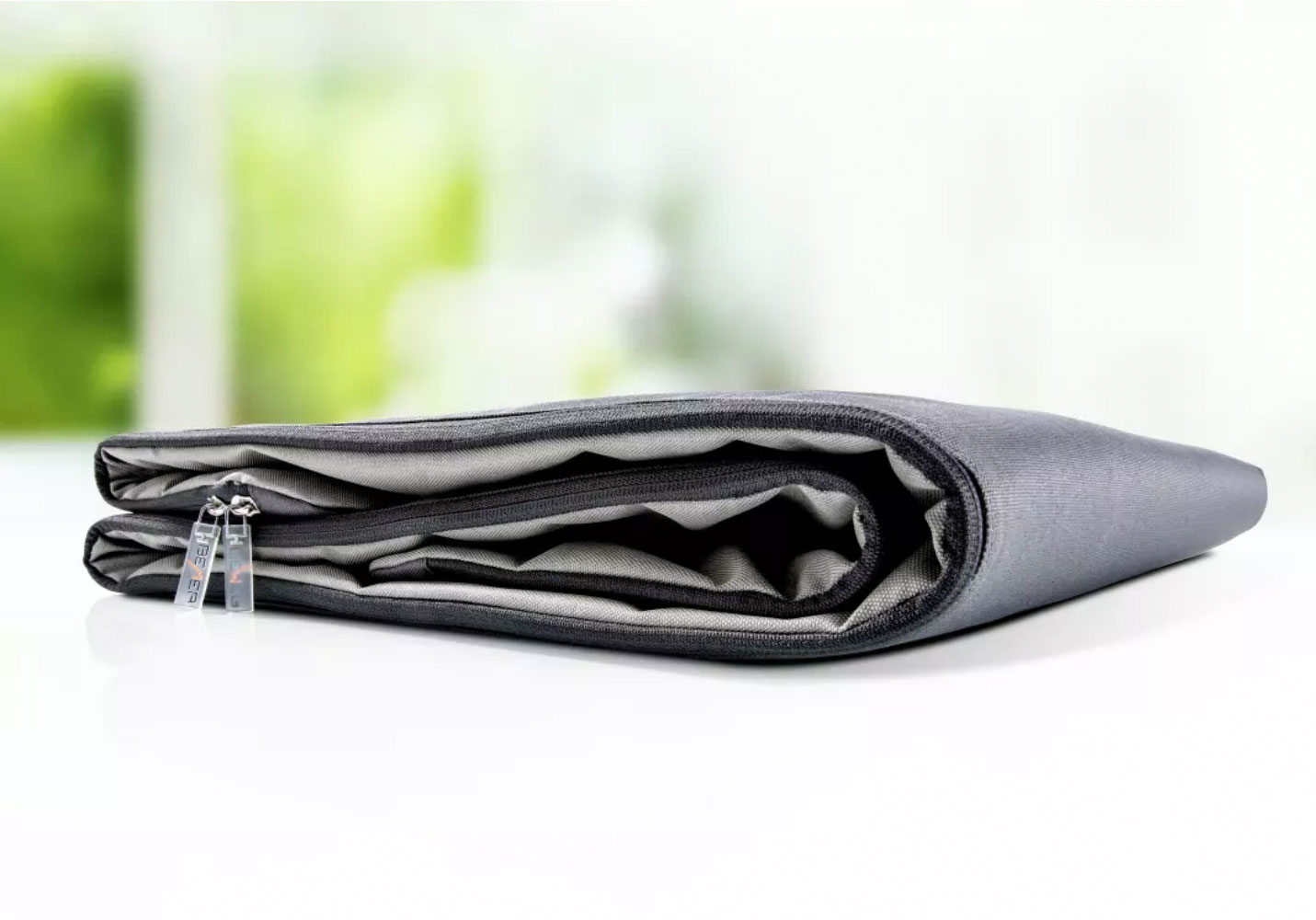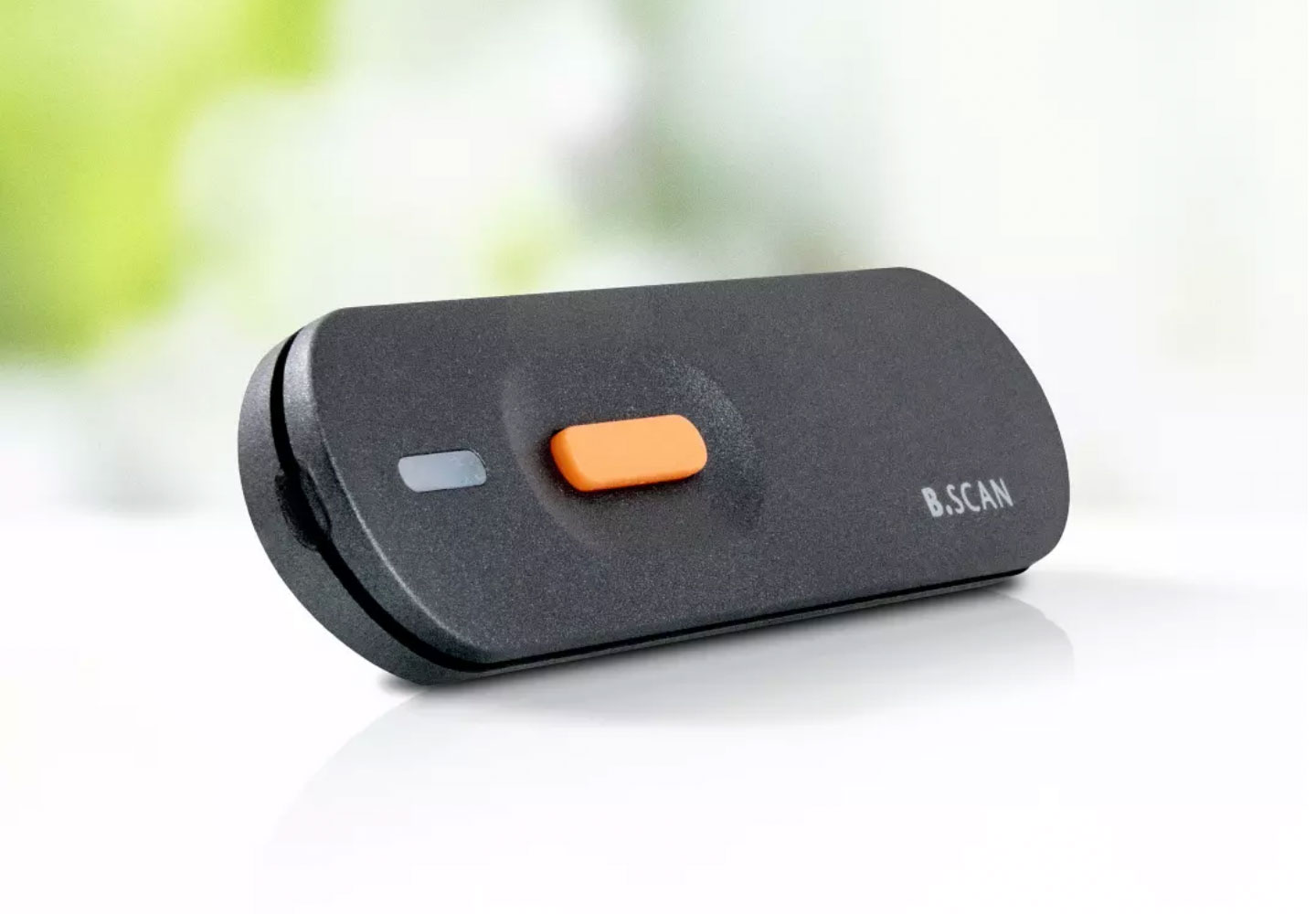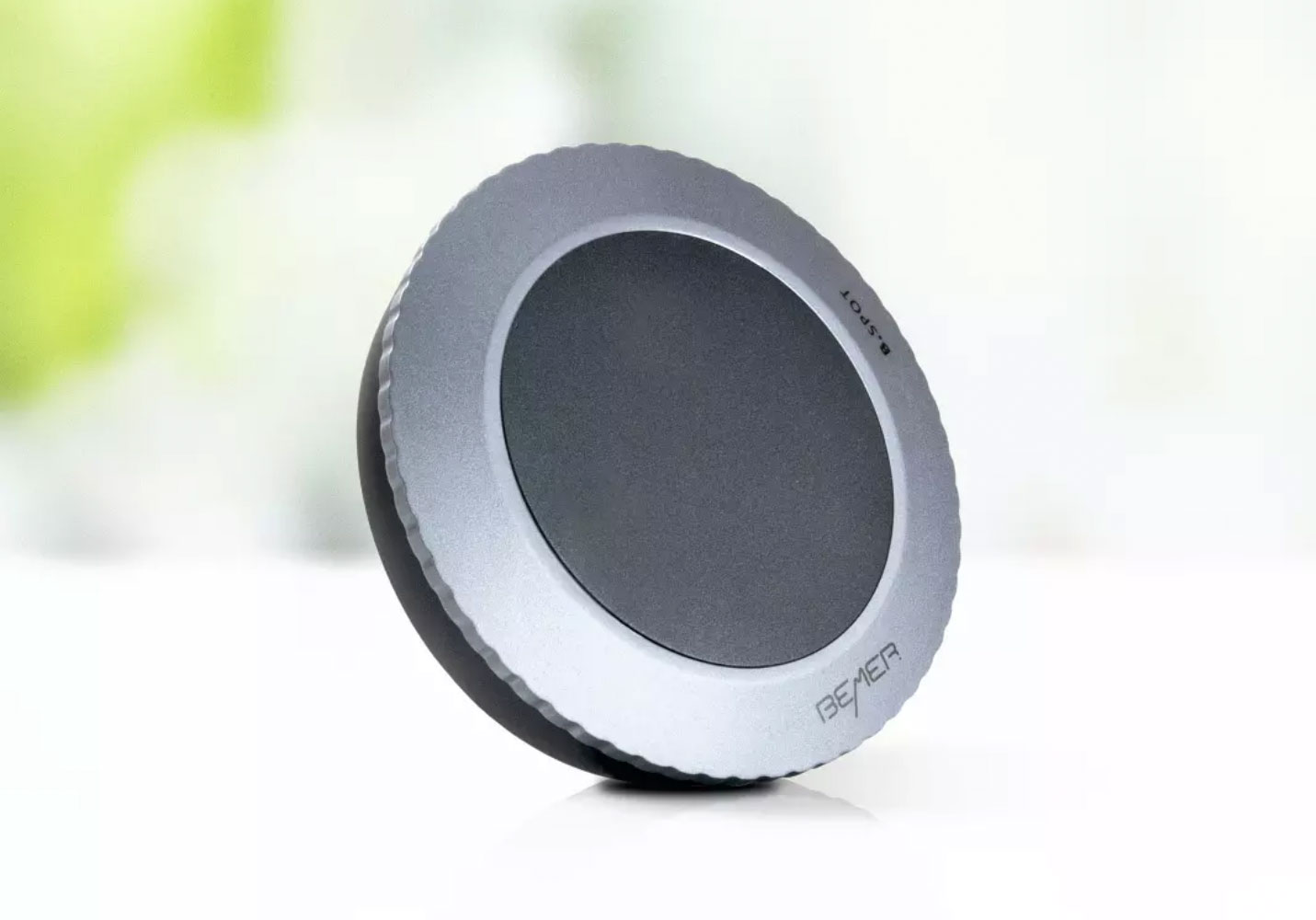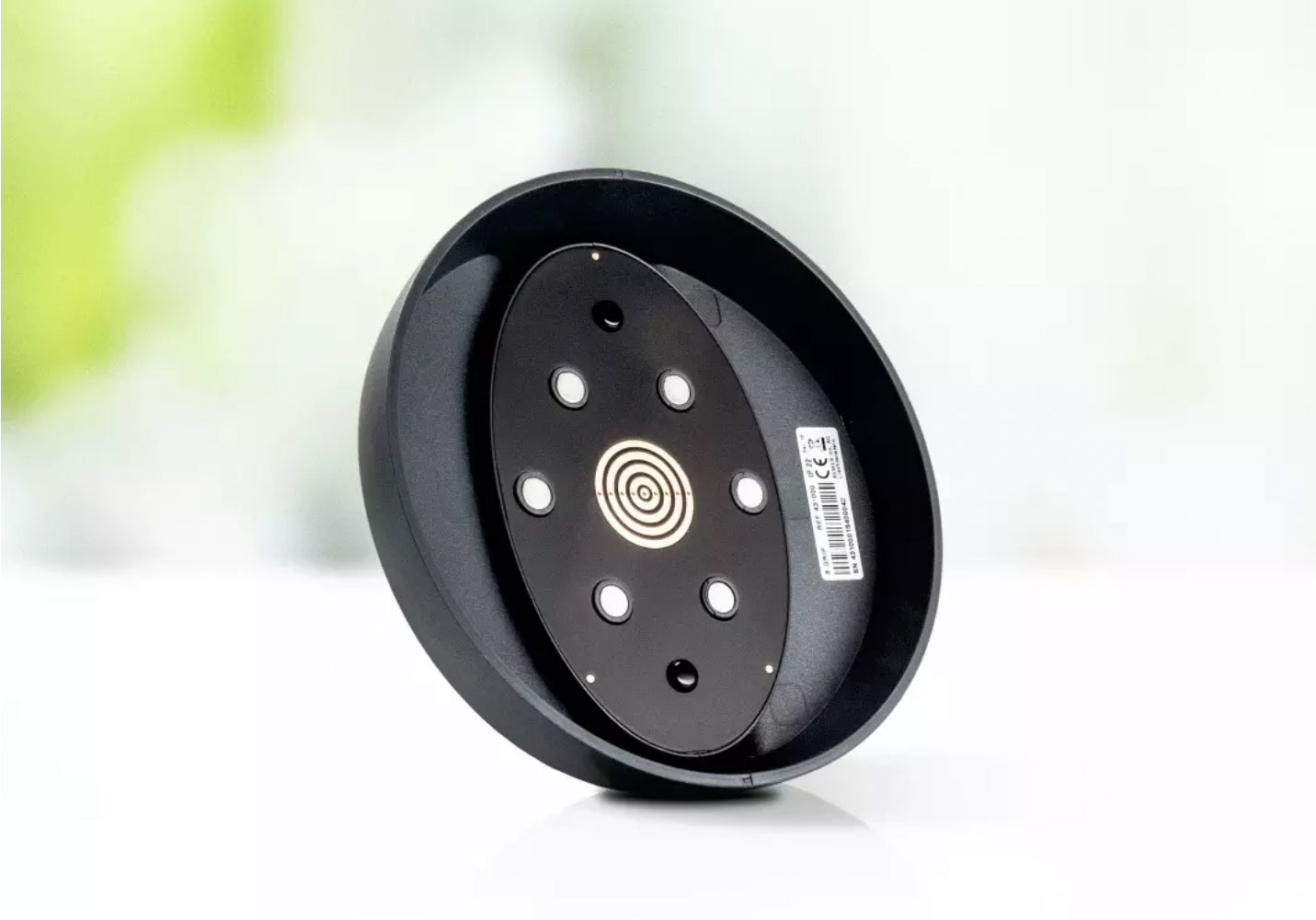 BEMER CLASSIC SET
List Price: $4,290 USD / $5,690 CAD
The BEMER Classic Set makes no compromises in terms of performance and usability. Its high quality and easy-to-connect basic equipment make the BEMER Classic Set particularly suitable for entry-level users.

The B.BOX Classic control unit supports all available application modules, which can be ordered according to your individual needs. All standard treatment functions – for example, the sleep program and three pre-set programs for especially intensive treatments – are included with the BEMER Classic Set.
The BEMER Classic Set includes everything you need to get started: B.BOX Classic, B.BODY Classic, B.SPOT, incl. Fixing Strap and B.GRIP, B.SCAN.
GETTING STARTED WITH BEMER
Check out our video Quick Start Guide to using the BEMER Pro Set.
---
BEMER Pro Set Quick Start Guide
Get up and running fast with this guide for new users.
---
BEMER B.Box Pro Basic Settings
Adjustment of the B.Box settings:
volume, brightness, and time.
---
BEMER Basic Plan
Learn more about the foundation of BEMER use: two eight-minute sessions per day.
---
BEMER Pro Advanced Settings
Using the 2 in 1 functionality and Sleep Program.
---
B.Body Pro
B.Body usage and application.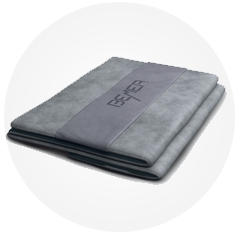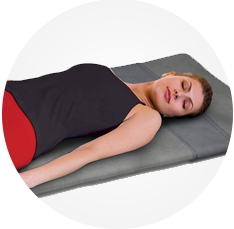 ---
B.Pad
Introduction to B.Pad use and application.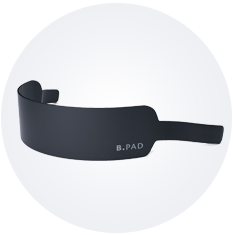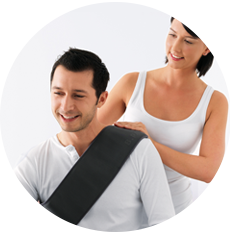 ---
B.Light
Introduction to B.Light use and application.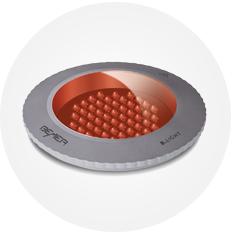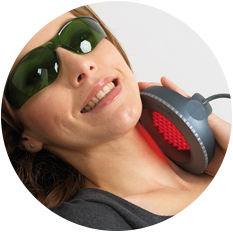 ---
B.Scan
Introduction to B.Scan use and application.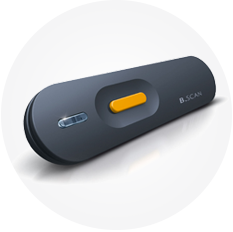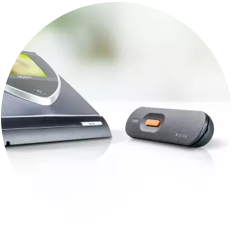 ---
B.Sit
Introduction to B.Sit use and application.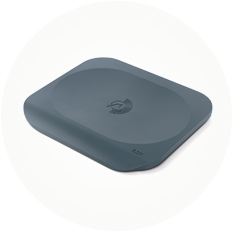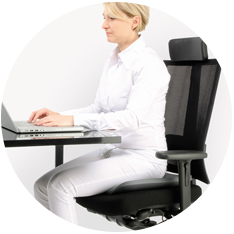 THE PATENTED BEMER SIGNAL
Dr. Rainer Klopp, the world's foremost expert on microcirculation, says: "BEMER is the most effective and widely researched physical therapy method available today." Since 1997, our groundbreaking research into the BEMER therapy concept has led to positive results in double-blind experiments. Thousands of people have participated in our studies and observations, and can attest to our products' effectiveness.
HEAR WHAT OTHERS SAY ABOUT BEMER
Real-world accounts of how BEMER has improved people's personal and professional lives.*
Carla Gilmore
Nutritional Microscopist
Dr. Catherine Onuoha
PHD, RPH, BCPP, CPH

Dr. Lyda Tymiak Lindell
M.D.

Paul St. John
Neuromuscular Therapist, NMS

Lisa Henke & Dr. Barbara Bourland
Health & Wellness Coaches

*Individual results may vary and you may not do as well. All testimonials are from BEMER Independent Distributors or customers and may not reflect the average person's experience. IBDs may be eligible to earn commissions based upon their sales.
BEMER QUICK RESOURCES
PDF of Journal Tracker to document Progress
---
PDF of Operating Supplement for BEMER Pro
---
PDF of Operating Supplement for BEMER Classic
---
---
---
---
PDF of Your First 30 Days in BEMER Fast Start Training
---