Palm Beach International Equestrian Center Educational Series.
If you have missed our "BEMER Horse-Set Research Findings: Benefits on General Anesthesia" webinar, you can watch the recording now.
This year, BEMER participated in the Palm Beach International Equestrian Center's 2021 Educational Series. The BEMER Horse-Set is known throughout the equestrian industry for our revolutionary technology helping horses to recover and perform their best. In this webinar, we are happy to provide research findings on the benefits of the BEMER Horse – Set usage on horses that have undergone surgical procedures and are looking to return to competition top shape sooner than ever before.
For the love of your horse.
The BEMER horse-set.
The BEMER Horse-Set has been proven to have a positive impact on your horse's body. It strengthens your horse's health in terms of prevention and promotes regeneration after illness. It improves suppleness during training or when preparing for competitions. It can also provide valuable support during the healing process, including recovery from muscle tension or tendon/ligament/muscle injury. [1]
Made for riders. Made for horses.
The unique bond between horse and rider is undeniable. That bond is why horsemen will go to great lengths to ensure their horse feels healthy, relaxed, and safe. The best possible care for your horse made possible with the BEMER Horse Set will help you to optimize your next ride, whether for competition, training, or pleasure.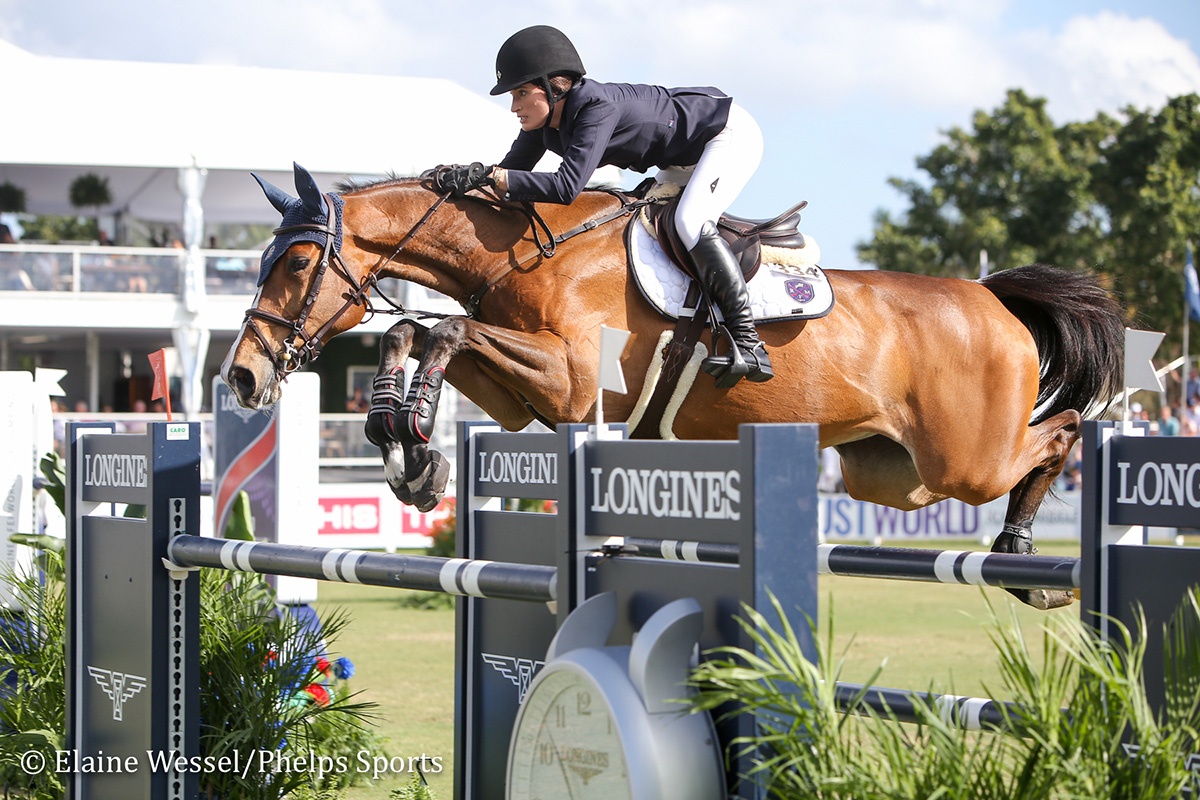 Effective, all-round therapy
The BEMER Horse-Set promotes healing and recovery, and supports regeneration. It enhances suppleness – a prerequisite for motivation and willingness to learn – so your horse can exercise more effectively. The BEMER Horse-Set also helps your horse relax more easily both before and after exertion. You'll notice the effects on your horse after only a few minutes of application. [1]
*The BEMER Horse-Set does not replace treatment and care of an injury or disease by a veterinarian. A veterinarian should be consulted prior to use of the BEMER Horse-Set for any medical condition.
Tiny vessels. Huge implications.
Microcirculation occurs in the smallest blood vessels, and can't be observed with the naked eye. Nevertheless, it has a huge effect on the health and performance of your horse. Why? Because it's here that your horse's vital metabolic processes take place – cells are supplied with nutrients that enable them to fulfill their tasks- and so metabolic waste products may be are removed for disposal. Put simply, healthy microcirculation is essential to your horse's all-around well-being.
Initial situation
Reduced vasomotion, slow blood flow, virtually no transport of white blood cells, capillaries are not perfused.
Immediately after the BEMER therapy
Significantly increased vasomotion, rapid blood flow, virtually needs-based transport increased transport of white blood cells.
Initial situation
Reduced vasomotion, slow blood flow, virtually no transport of white blood cells, capillaries are not perfused.
Immediately after the BEMER therapy
Significantly increased vasomotion, rapid blood flow, virtually needs-based transport increased transport of white blood cells.
Download video
What the experts are saying
"The BEMER Horse-Set is an integral tool that I use often in my practice. BEMER's proven technology provides meaningful results for my clients and I have found it to be unrivaled in its ability to treat multiple problems that occur with the equine athlete."
– Dr. Katarzyna Zukiewicz, Equine Veterinarian
Results may vary, and testimonials may not reflect the typical equine experience and are not intended to represent that every horse will achieve the same results. Dr. Zukiewicz is a compensated spokesperson for BEMER.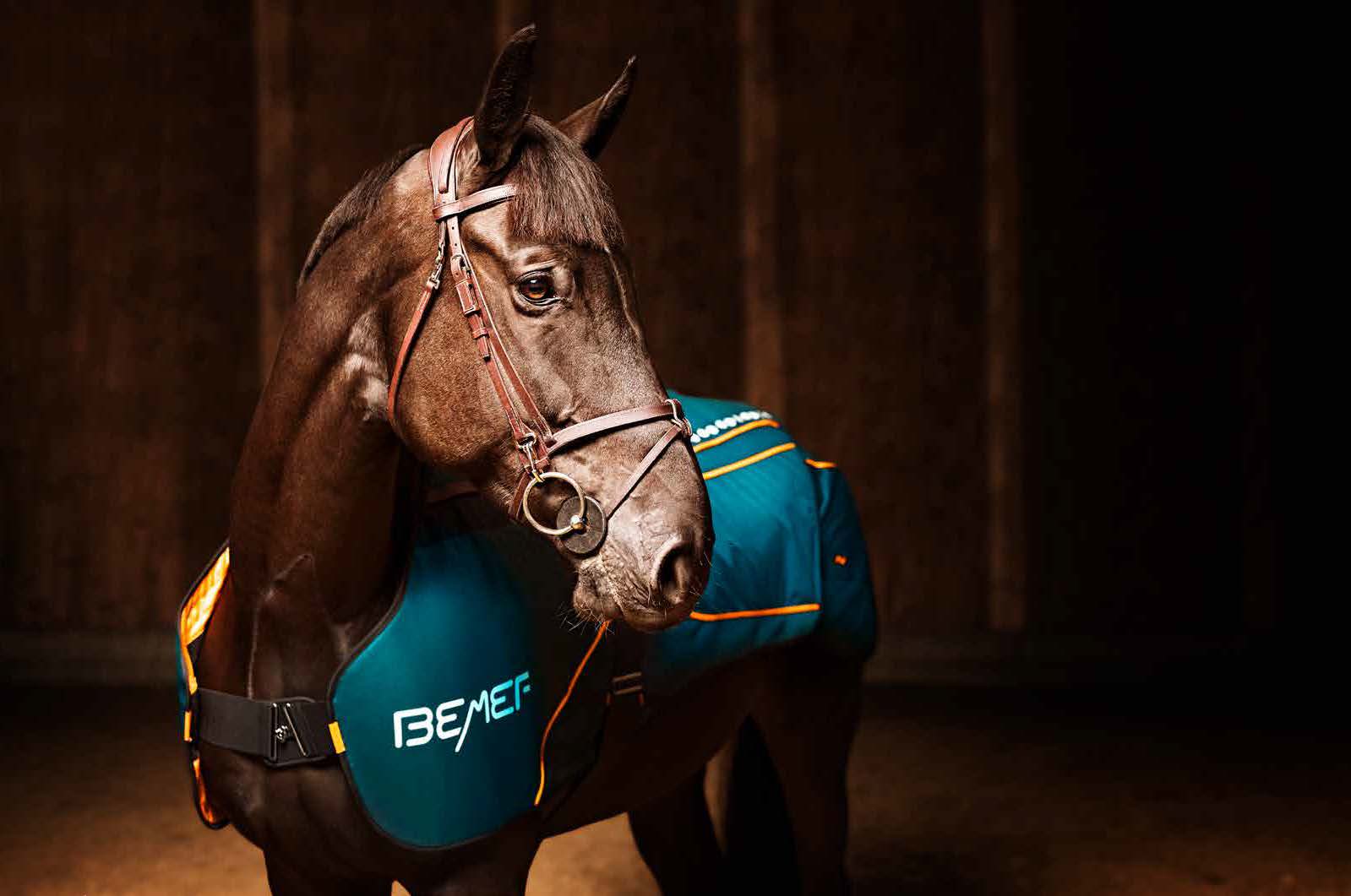 Positive effects of the BEMER application
Only the best for your horse
You don't compromise when it comes to your horse: Only the best is good enough. You can feel confident that the BEMER Horse-Set will be the ideal addition to your stable. Its innovative design, delightful ease-of-use, and superior construction all make it an elegant, practical solution you (and your horse) will love.
Optimally adjusts and adapts to your horse
Developed and manufactured to medical device standards
Cordless operation – integrated battery and control unit
3 different intensive treatment programs (5/10/15 minutes)
Simple, intuitive operation
Also works over a sweat blanket without interference
Washable and easy to clean
Robust and durable – designed for demanding everyday life in the stable
Low weight and flexible inductors for maximum comfort
Simple, flexible, and portable, with easy-to-use storage case included
And as always: our 2+1-year guarantee – a testimony to our faith in our product's quality
BEMER Horse-Set Features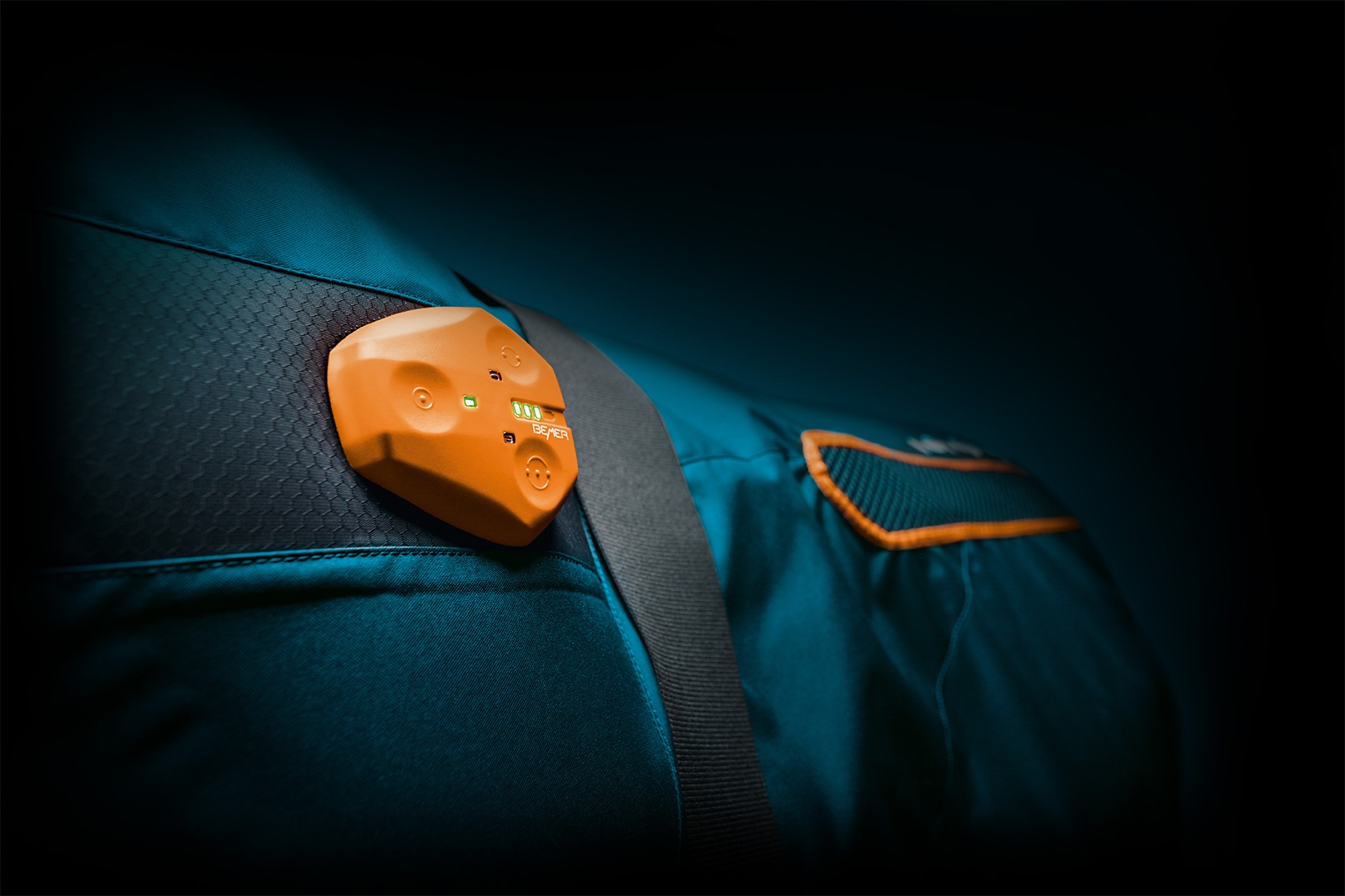 Horse Blanket
Our horse blanket is the solution for large-area applications. The blanket generates a BEMER signal field that encompasses and permeates your animal. The small, yet extremely efficient signal control is optimally placed for simple usage and contains a high-quality battery for approximately 15 applications.
Cuffs
With the help of the BEMER Horse-Set cuff, you can generate a focused Bemer signal on a specific region of your horse's body. This is particularly effective in areas of intense strain, for instance at the joints. The cuff's signal control is just as powerful as that of the horse blanket.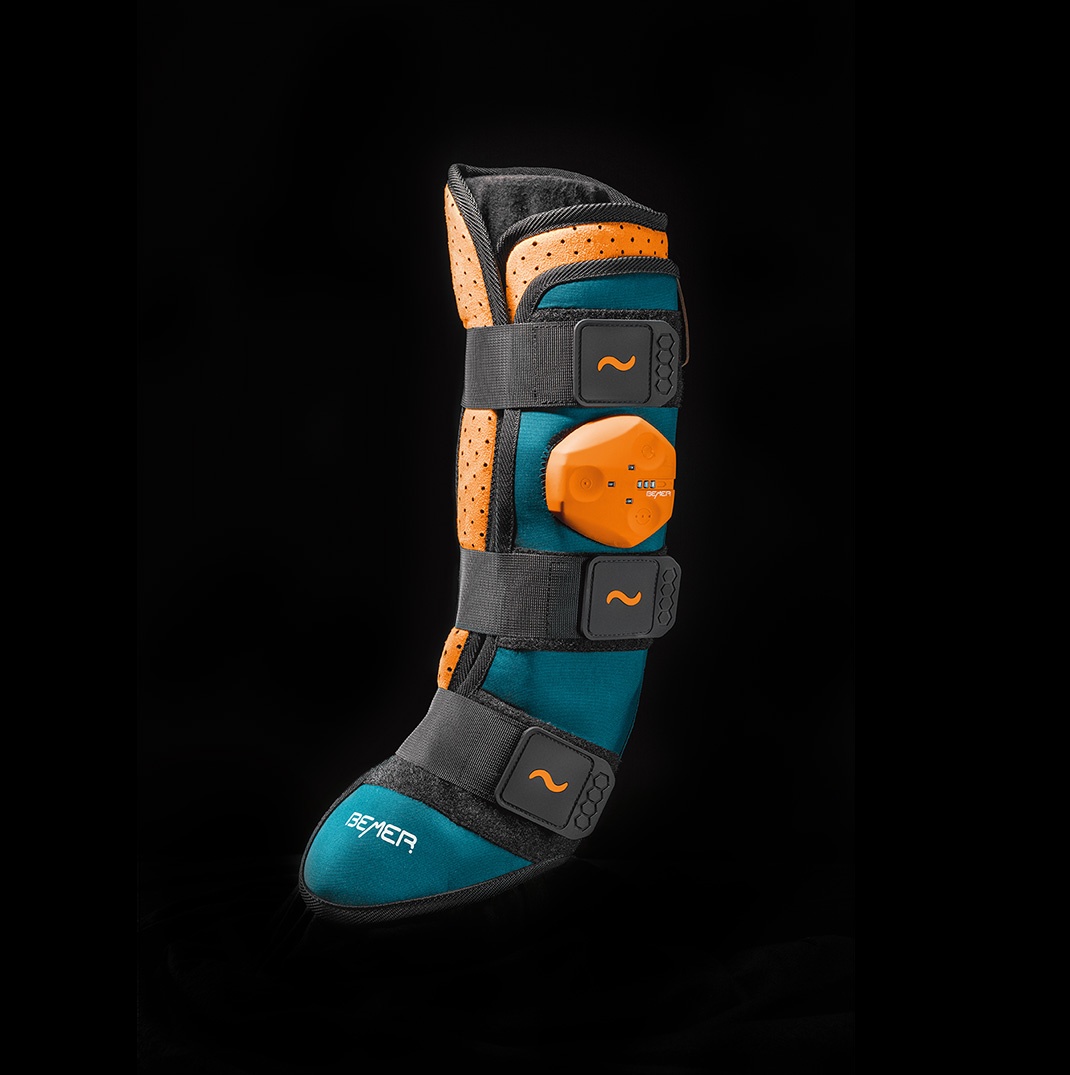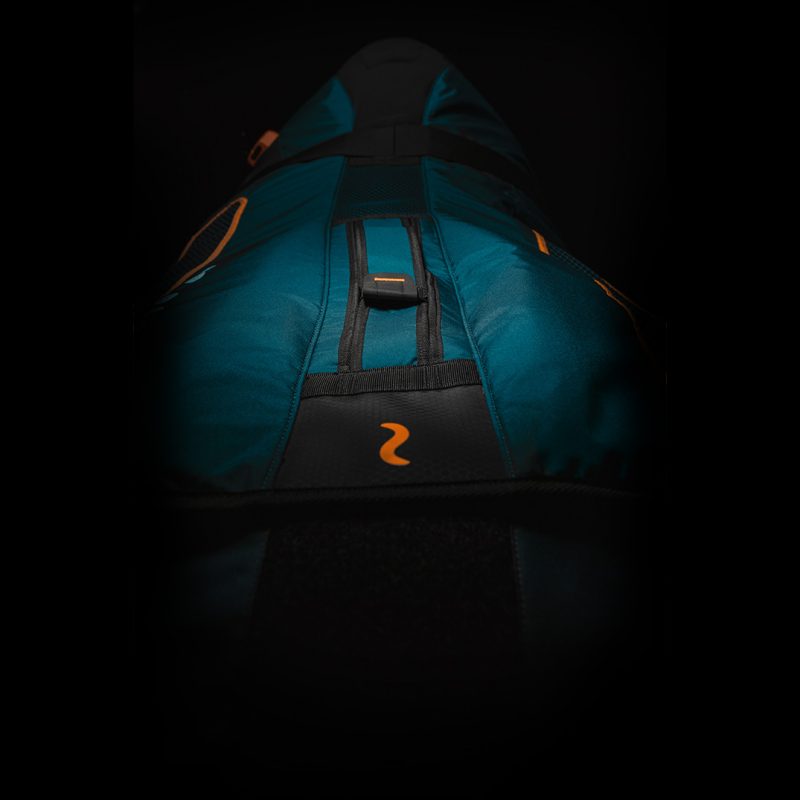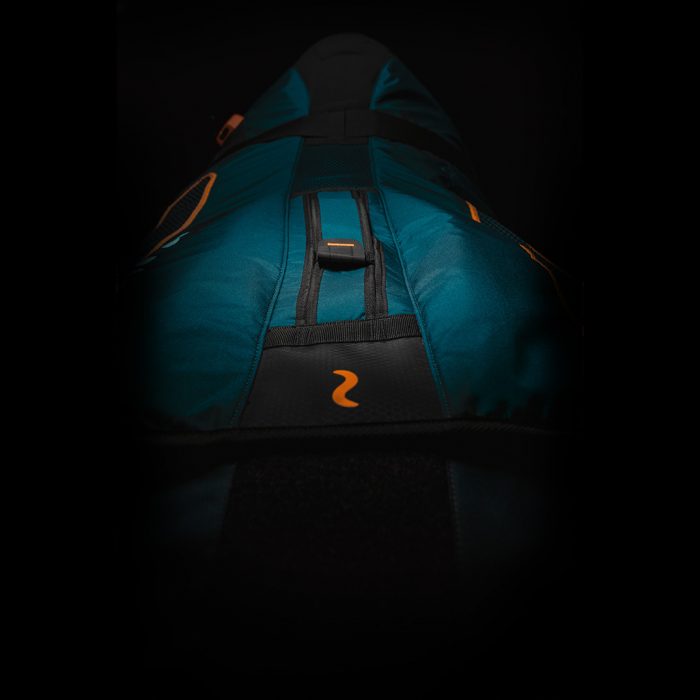 The best BEMER Horse-Set yet
The BEMER Horse-Set was developed by riding professionals for applications beyond just typical recreation and rehabilitation – everything from a busy day at the stable to grueling exercise and full concentration at competitions. Plus, its innovative, wireless design makes it easy to operate. You and your horse are going to love it.
BEMER Horse-Set
List Price: $4,990
How to buy a BEMER
Thank you for your interest in BEMER! All BEMER products are only sold by official BEMER distributors. To get started with BEMER please click the link and provide your contact information; a BEMER distributor will contact you.
Connect with a BEMER distributor to buy your BEMER Horse-Set
BEMER Horse-Set with
Boyd Martin – Olympic Eventing Athlete
BEMER Equine Ambassador
Simone Blum Testimonial
Testimonials*
Misdee Miller
World Equestrian Games Team Gold Medalist for Combined Driving
Jessica Springsteen
Grand Prix Winning Show Jumper
Jenna Horne, EqDT
Equine Dentistry
Marlice Vonck, DVM
Holistic Veterinarian
Mireille Doffegnies, C.E.S.M.T.
Certified Holistic Equine Therapist & Bodyworker
*Individual results may vary and you may not do as well. All testimonials are from BEMER Independent Distributors or customers and may not reflect the average person's experience. IBDs may be eligible to earn commissions based upon their sales.
Follow us on instagram @bemerhorseset
This error message is only visible to WordPress admins
Error: No posts found.
Make sure this account has posts available on instagram.com.