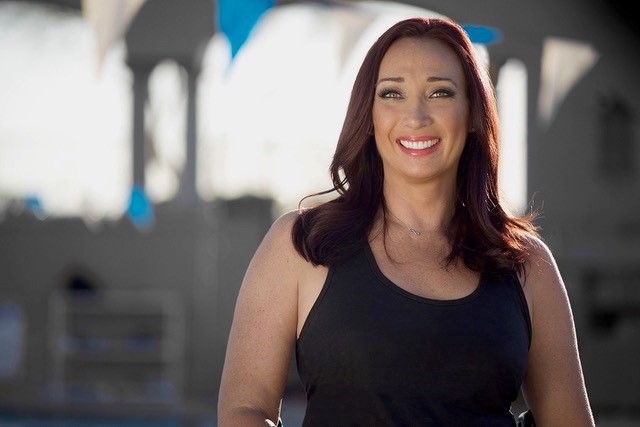 June 22, 2020
BEMER is proud to welcome two-time Olympian and six-time Olympic gold medalist Amy Van Dyken-Rouen to its brand ambassador community.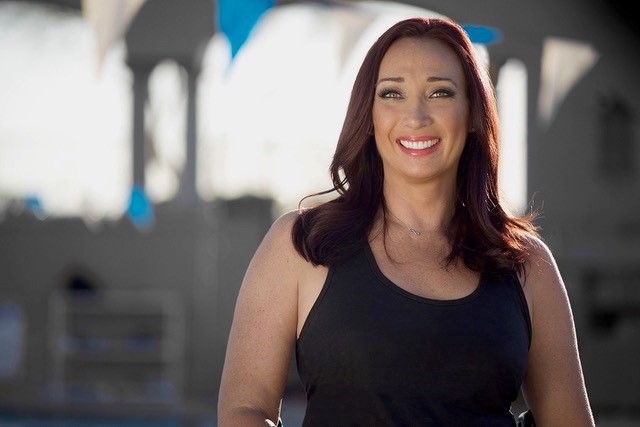 Amy competed back-to-back in 1996 and 2000 and is one of the rare Olympic champions who can say that they've only won gold at the Games. At the 1996 Olympics, she scored four of her six gold medals and was the most successful Olympic athlete that year. Afterward, Amy was recognized with a slew of accolades, including ESPY's Female Athlete of the Year award, Swimming World magazine's female Swimmer of the Year award, US Olympic Hall of Fame induction, Colorado Sports Hall of Fame induction, Glamour magazine's Top 10 Women of the Year feature, and Women's Sports and Fitness magazine's 25 most influential females feature.
Born and raised in Colorado, Amy suffered from asthma and allergies as a child. At age six, Amy's doctor recommended swimming as a way to strengthen her lungs, and the rest is history. She attended the University of Arizona for two years then transferred to Colorado State University and was named NCAA Female Swimmer of the Year in 1994. After college, she began to train full time for the 1996 Olympics in Colorado Springs at the United States Olympic Training Center.
Amy has stayed busy in the years after competing in the Olympic Games. Since retiring from swimming, she co-hosted a national radio sports talk show; served as an NFL sideline reporter for the Seattle Seahawks and Denver Broncos; and acted in the award-winning stage play The Vagina Monologues. In 2014, she was in an ATV accident that left her paralyzed from the waist down. Today, Amy travels the country giving motivational speeches and helps to improve the lives of people with spinal cord injuries through the Amy Van Dyken Foundation.
Amy continues her career as an adaptive CrossFit athlete. She placed second at the 2019 WheelWOD Championships, the CrossFit Games for adaptive CrossFit athletes, and plans to compete again in 2020. We hope BEMER helps to keep Amy's competitive streak alive as an adaptive CrossFit athlete.
"Since using BEMER, I have been recovering from my CrossFit workouts much faster," said Amy. "I feel refreshed when I wake up, and overall healthier."
We're grateful to have such a remarkable professional athlete like Amy share how she has benefitted from BEMER Therapy.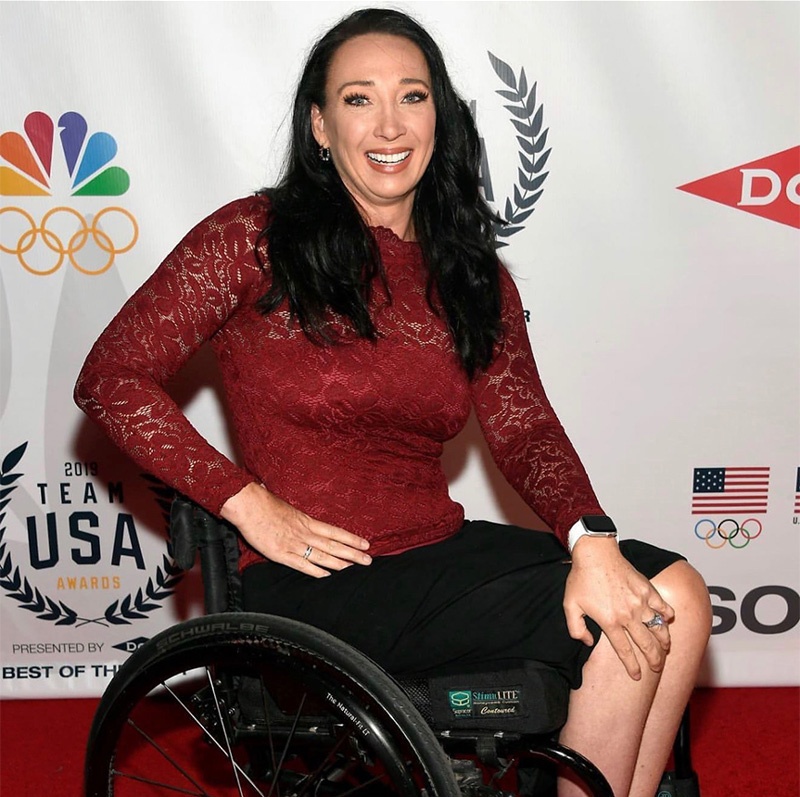 "We are thrilled to have Amy join us as one of our BEMER brand ambassadors," said Brad Horn, Head of Marketing for BEMER Group North America. "Amy is an inspiration to all of us here at BEMER and we are honored to have the opportunity to enhance her general health and well being as she shares her inspirational message with the world."
BEMER USA is a subsidiary of BEMER Int. AG, a leading global medical device company specializing in the R&D, manufacture and distribution of pulsed electro-magnetic field (PEMF) products. Founded in the 1990s, BEMER today operates in over 40 countries, with hundreds of employees and ten thousands of independent distributors. BEMER is a leading innovator in PEMF technology with a Class II FDA Clearance, in addition to numerous technology patents and a joint collaboration agreement with NASA. BEMER products enhance muscle stimulation, muscle recovery, physical fitness/endurance, stress reduction, relaxation and sleep quality. BEMER products are currently used globally by millions of consumers, thousands of hospitals and clinics, as well as hundreds of professional athletes.