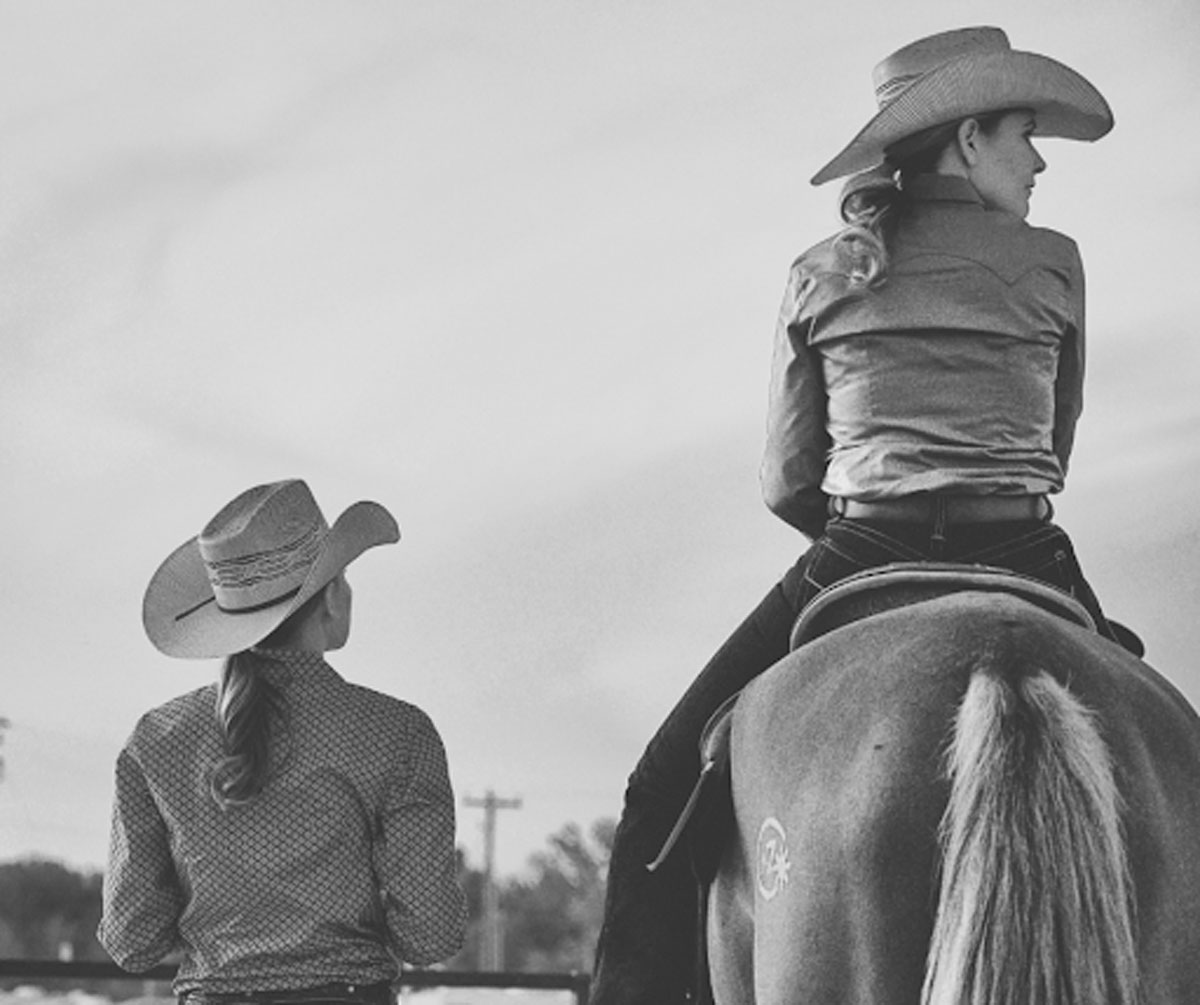 November 10, 2020
Revolutionize your ride and set your horse up for success with the BEMER Horse-Set. From a day out on the trails to an evening in the show pen, the BEMER Horse-Set uses the patented BEMER PEMF signal to promote healing and recovery, enhance suppleness and enables your horse to relax both before and after work.
"The BEMER Horse-Set is truly revolutionary. We use it on several of our horses both at home and at competitions, and we are extremely happy with the results. Our horses work hard and BEMER is a valuable tool to help them recover faster with improved endurance to be ready for the next event!"
–Tom and Cade McCutcheon

BEMER Fast Facts
The BEMER horse-set is easy to use. simply fit the blanket and cuffs to your horse, choose from one of three pre-programmed treatment settings and allow your horse to relax and recover.
Washable and easy to clean, plus every purchase comes with a BEMER cooler for your use!
The BEMER Horse-Set is not just for performance horses! Horses of all lifestyles and workloads benefit from the increased microcirculation and added benefits of BEMER's patented PEMF signal.
Convenient carrying case makes storing and taking the BEMER Horse-Set on the road with you a breeze!
Backed by veterinarians, professional equestrians and a 2+1 year guarantee!