Tv host, fitness guru BROOKE BURKE
TV host, fitness guru BROOKE BURKE
TV host, fitness guru BROOKE BURKE
BEMER Brand Ambassadors*
Celebrities, professional athletes, and health & wellness experts are benefiting from BEMER Therapy!
BROOKE BURKE
TV host, fitness guru, podcaster, author, mother of four, philanthropist, cancer survivor
Brooke is a force of nature and we're thrilled to have her as part of the BEMER ambassador team! For the past three decades, Brooke has experienced a successful career in the entertainment industry co-hosting shows such as Dancing With the Stars and launching her own Brooke Burke Body fitness app. Brooke's passion for fitness, health & wellness has been the foundation of balancing her family and a thriving fast-paced career. Amidst several health issues, she has always stood by her steadfast commitment to holistic health and self-care. With BEMER Community she is discovering new ways to maintain her dedication to natural health and wellness so she can continue to enjoy Better Health. Better Life.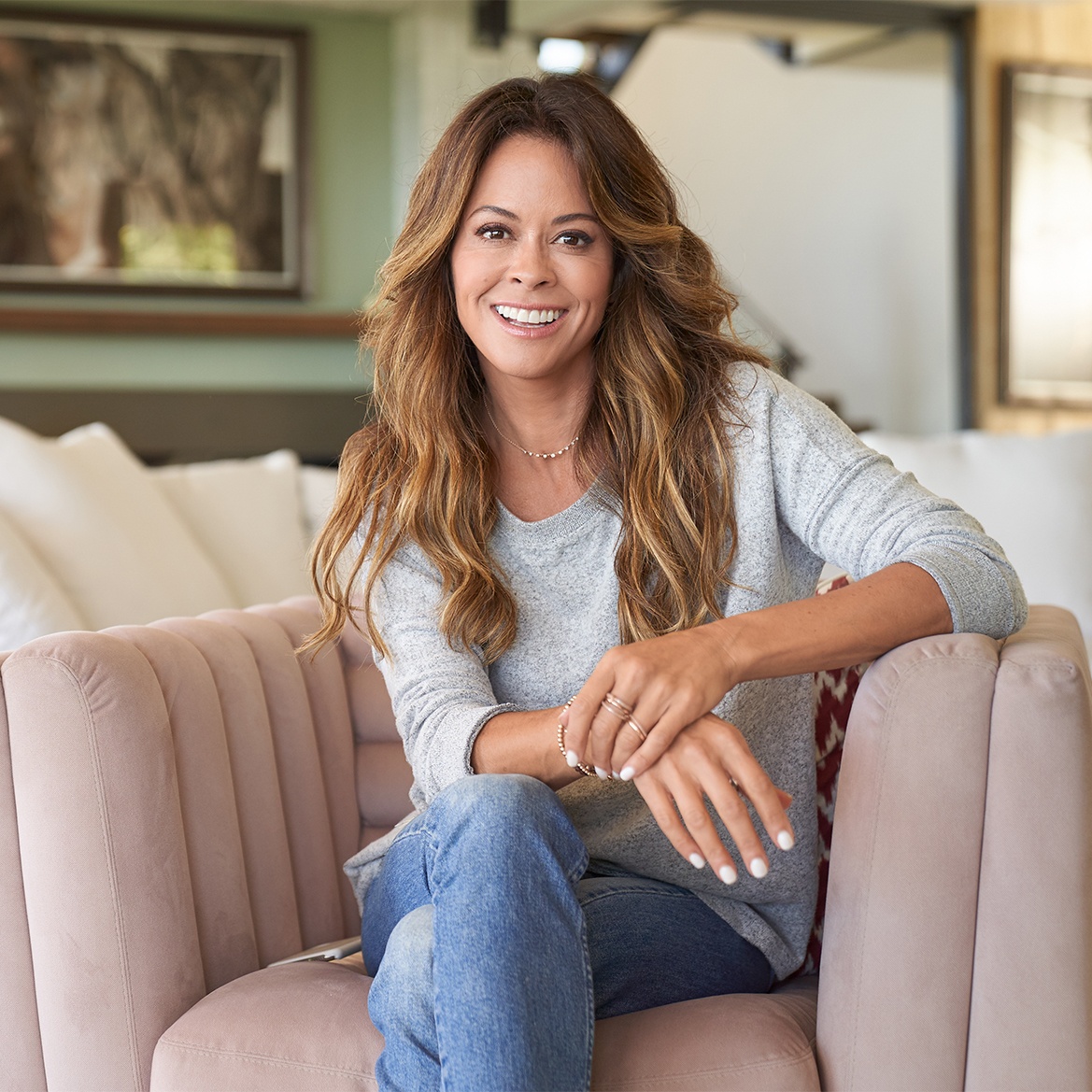 "BEMER helps reinforce all the steps that I'm taking in preventative care, so I can live a long, healthy and active life. I started using BEMER twice a day for 8 minutes and it dramatically improved my energy levels – I feel great."
– Brooke Burke
My BEMER Story
Individual results may vary, and you may not do as well. All testimonials are by BEMER IBDs or customers and may not reflect the typical person's experience. IBDs may be eligible to earn commissions based upon their sales.
How to buy a BEMER Product
Thank you for your interest in BEMER!  All BEMER product is only sold by official BEMER distributors.  To get started with BEMER please click the link and provide your contact information; a certified BEMER distributor will contact you.
Find a distributor
Focuses on the core systems necessary for well-being
BEMER devices use a pulsed electromagnetic field (PEMF) to deliver a patented therapeutic signal to the smallest vessels in the human body. This microcirculatory system makes up 74% of the vascular system, which is tasked with providing nutrients and removing metabolic byproducts from virtually all living cells in the body. The unique BEMER signal supports healthy local circulation in healthy muscles, therefore improving the body's ability to recover at a cellular level.*

Necessary for your well-being
Healthy local blood flow is the foundation of a healthy body. BEMER devices are designed to temporarily increase local blood flow in healthy muscles thereby supporting the body's natural self-regulating processes.*
Blood is the body's universal means of transport. Oxygen, nutrients, chemical messengers (e.g. hormones) and immune cells are all transported through our blood. When our body's cells, tissues and organs are adequately nourished, and metabolic waste products are removed, our bodies become healthy and function properly.