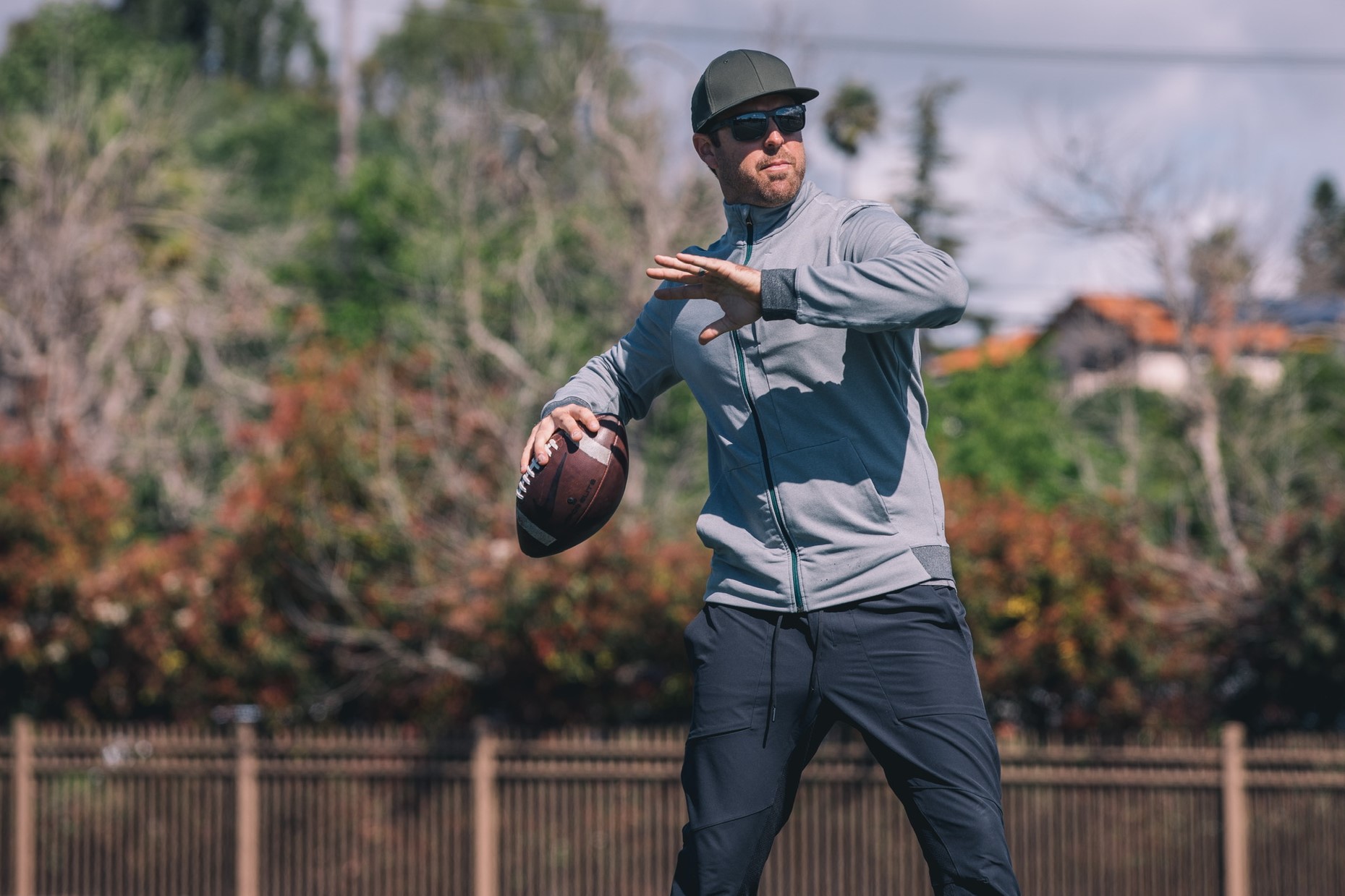 September 14, 2020
Today, September 14th, marks the first Monday Night Football of the 101st NFL season. And although it may look a little different this year for fans, the athletes and coaches have been working harder than ever to prepare.
To kick off the season, the Super Bowl-defending Kansas City Chiefs handily beat the Houston Texans at Arrowhead Stadium. Two of the game's best young quarterbacks went head-to-head and Kansas City's Patrick Mahones came out on top. An exciting slate of games followed on Sunday.
BEMER is proud to be part of the action. Over the years, we've partnered with current and former NFL players as well as the NFL Alumni Association to show our support and help players feel (and perform) their best.
For more than 20 years, BEMER technology has helped many top-level professional athletes improve circulation and optimize their performance and recovery. With just two 8-minute sessions a day, BEMER's non-invasive devices can improve microcirculatory blood flow by up to 30%.
San Francisco 49ers offensive guard Ben Garland, for example, uses BEMER as part of his daily routine to stay in peak condition. "Whether I'm practicing on the field or training in the gym, my job is physically demanding every single day," said Ben. "Using BEMER helps me recover quickly and be game-ready each week."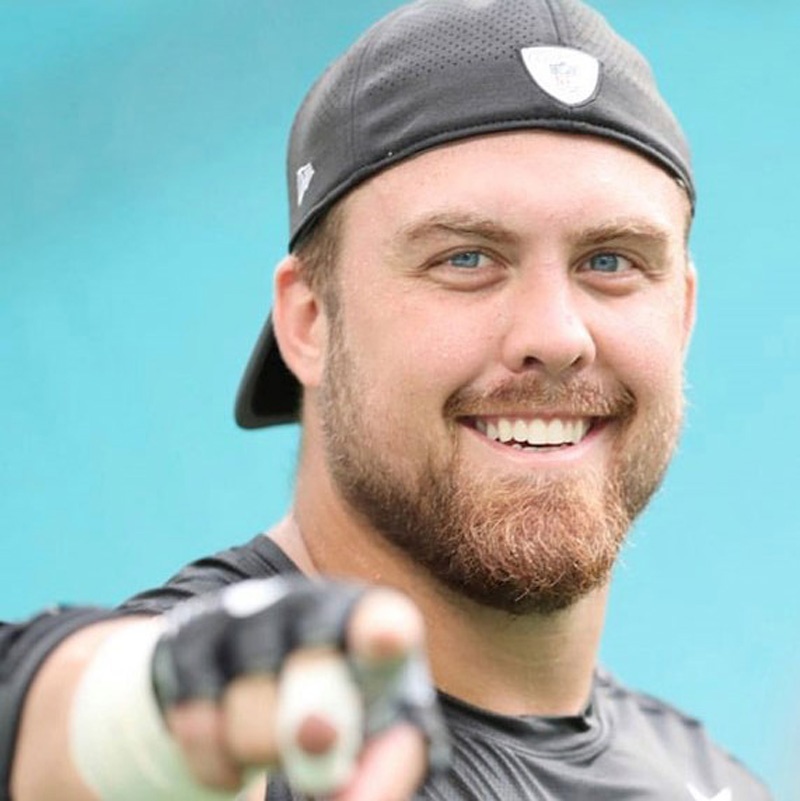 The benefits extend to those off the field, as well. The NFL Alumni Association's mission of "Caring for Our Own"—dedicated to assisting and promoting players in their post-NFL lives—makes for a natural partnership for BEMER to take on.
When the partnership extension was announced back in December of 2019, Beasley Reece, CEO of the NFL Alumni Association, summed up how BEMER has helped him make the most of life off the field. "My BEMER keeps me going," said Beasley. "Without it the stiffness and old NFL injuries can make life a little difficult, but using the BEMER restores my mobility and keeps me on the golf course."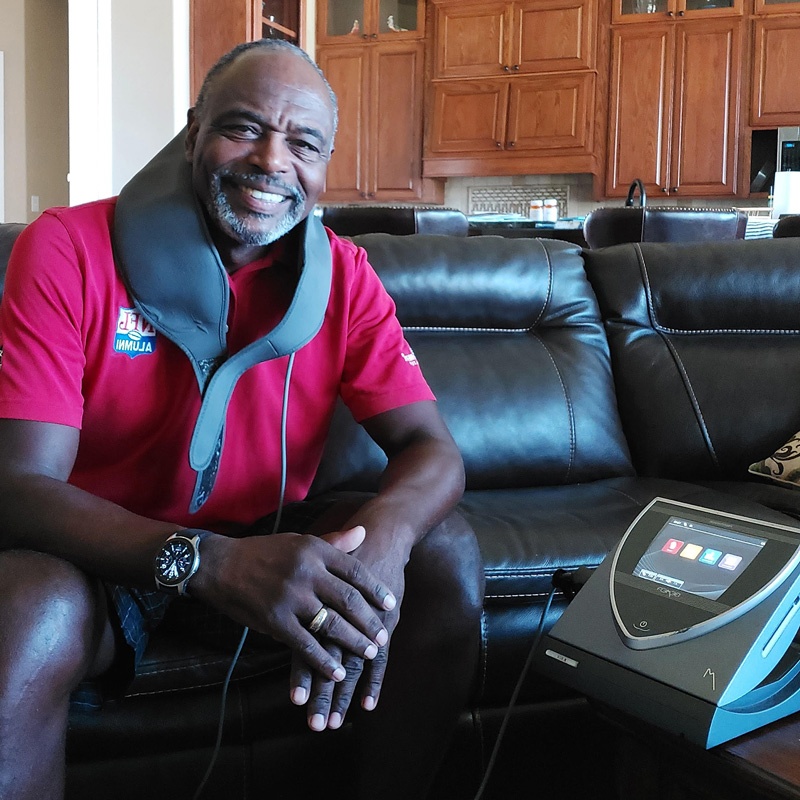 Former NFL quarterback Jordan Palmer, the most recent addition to our sports ambassador community, echoed the benefits and convenience: "BEMER GO has allowed me to take recovery into my own hands and fits seamlessly into my life," said Jordan.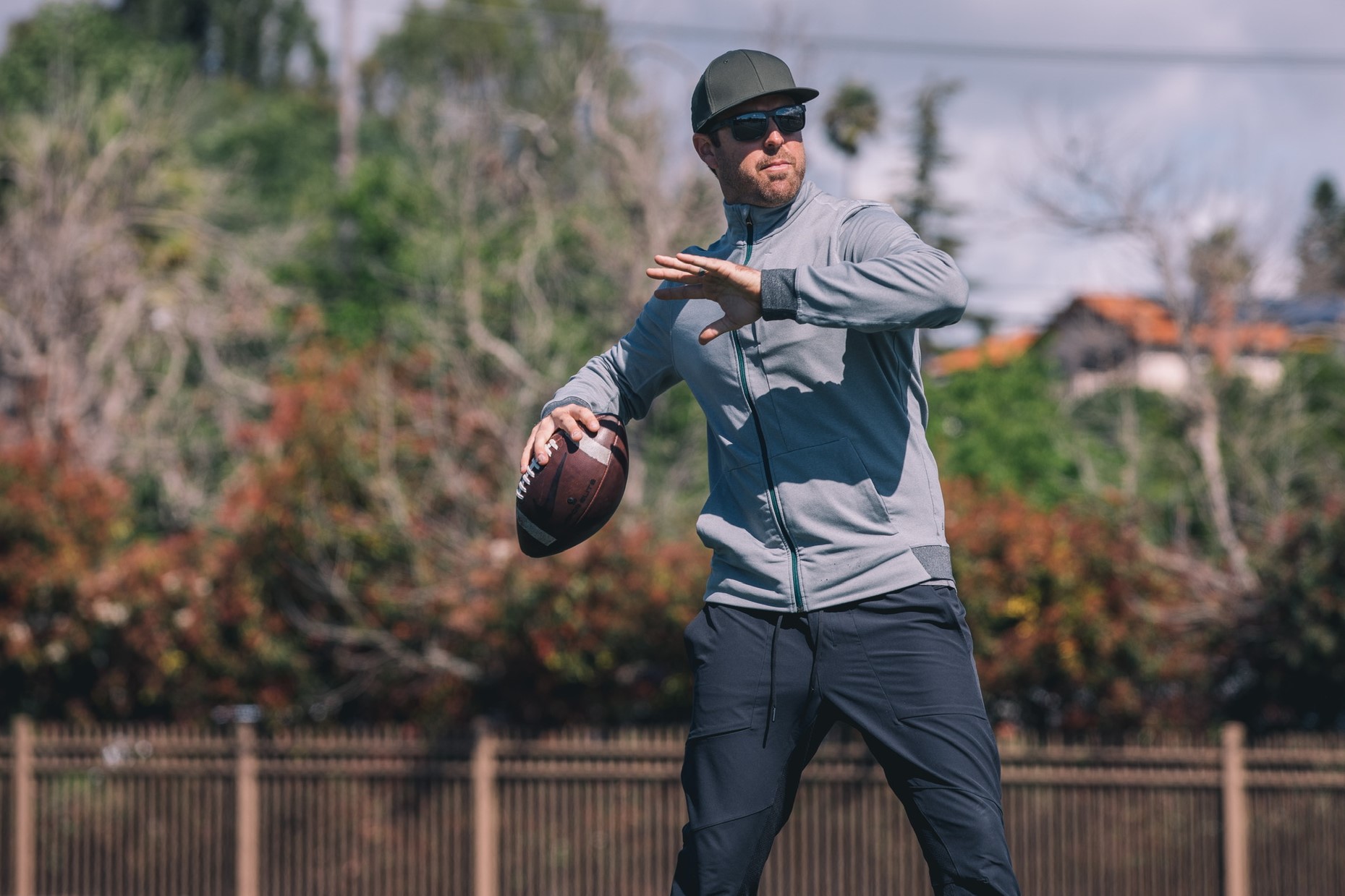 After a unique and unprecedented preseason, it's bound to be an exciting 17 weeks. You'll see a few key changes for 2020, but we're sure the athletes will rise to the challenge. So get ready, NFL fans!
To learn more about BEMER for Sports visit https://life.bemergroup.com/sports
BEMER USA is a subsidiary of BEMER Int. AG, a leading global medical device company specializing in the R&D, manufacture, and distribution of pulsed electromagnetic field (PEMF) products. Founded in the 1990s, today BEMER operates in more than 40 countries, with hundreds of employees and ten thousands of independent distributors. BEMER is a leading innovator in PEMF technology with a Class II FDA Clearance, in addition to numerous technology patents and a joint collaboration agreement with NASA. BEMER products enhance muscle stimulation, muscle recovery, physical fitness/endurance, stress reduction, relaxation, and sleep quality. BEMER products are currently used globally by millions of consumers, thousands of hospitals and clinics, as well as hundreds of professional athletes.