Your body generates electricity
Did you know electricity is running through your body right now? All living things generate electricity and without it we cannot live! The elements in our cells (think oxygen, hydrogen and carbon) carry different electrical charges to create electricity and send vital signals to different parts of the body. (Source: University of Maryland)
All of these vital materials are transported throughout our body via the circulatory system. So both electricity and blood flow are crucial to maintain and sustain optimal physiological function.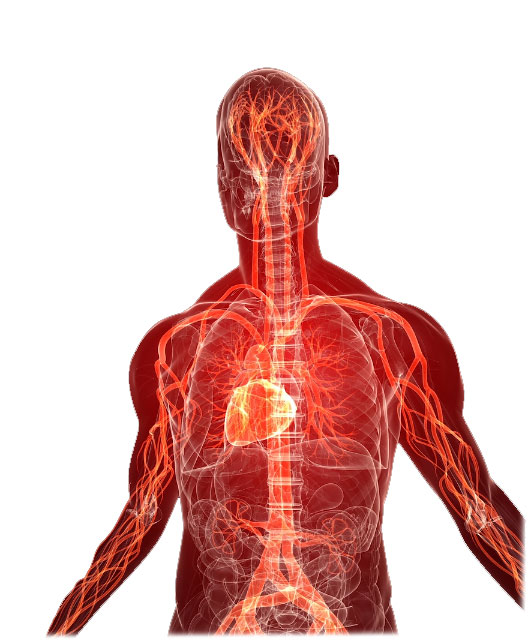 So, what is PEMF therapy?
PEMF stands for Pulsed Electromagnetic Field. Devices that use PEMF technology for therapy produce electromagnetic fields with various waveforms and frequencies that stimulate healthy muscles in order to improve and facilitate muscle performance. Uniquely, the BEMER device thereby temporarily increases local blood circulation in healthy muscles.

The effectiveness of these waves depend on specific parameters to target our cell tissues. Much like a musical song that has a specific melody, rhythm and tempo, PEMF therapy devices deliver waves in an organized sequence (melody), at specific frequencies (rhythm) set to a certain pulse (tempo).
Is PEMF therapy safe?
In short, yes! For starters, electromagnetic energy is around us all the time—from the shows we stream on our phones, to listening to the radio and even in the human body (which emits heat, i.e. infrared waves). Check out this educational video from NASA that explains the electromagnetic spectrum.
PEMF devices are safe because the waves they produce are located toward the lowest end of the electromagnetic spectrum, which means they are safe to pass through the human body.

How does PEMF therapy support the body?
Local and targeted PEMF therapy directly stimulates electrical activity within the muscle tissues "the field" interacts with. Think of charging a toothbrush or a cell phone wirelessly. The concept works the same within the body. But instead of charging a battery – you are charging your cells! When your cells are charged, they can provide the highest level of functionality to you, supporting your optimal performance and expedited recovery. BEMER works in concert with your body, enhancing the vitality within.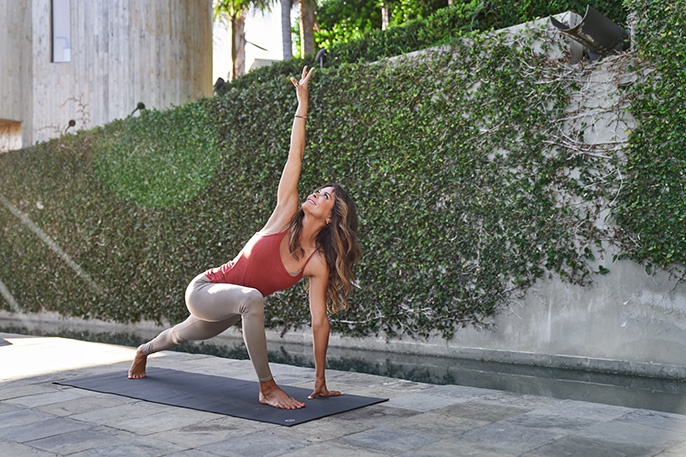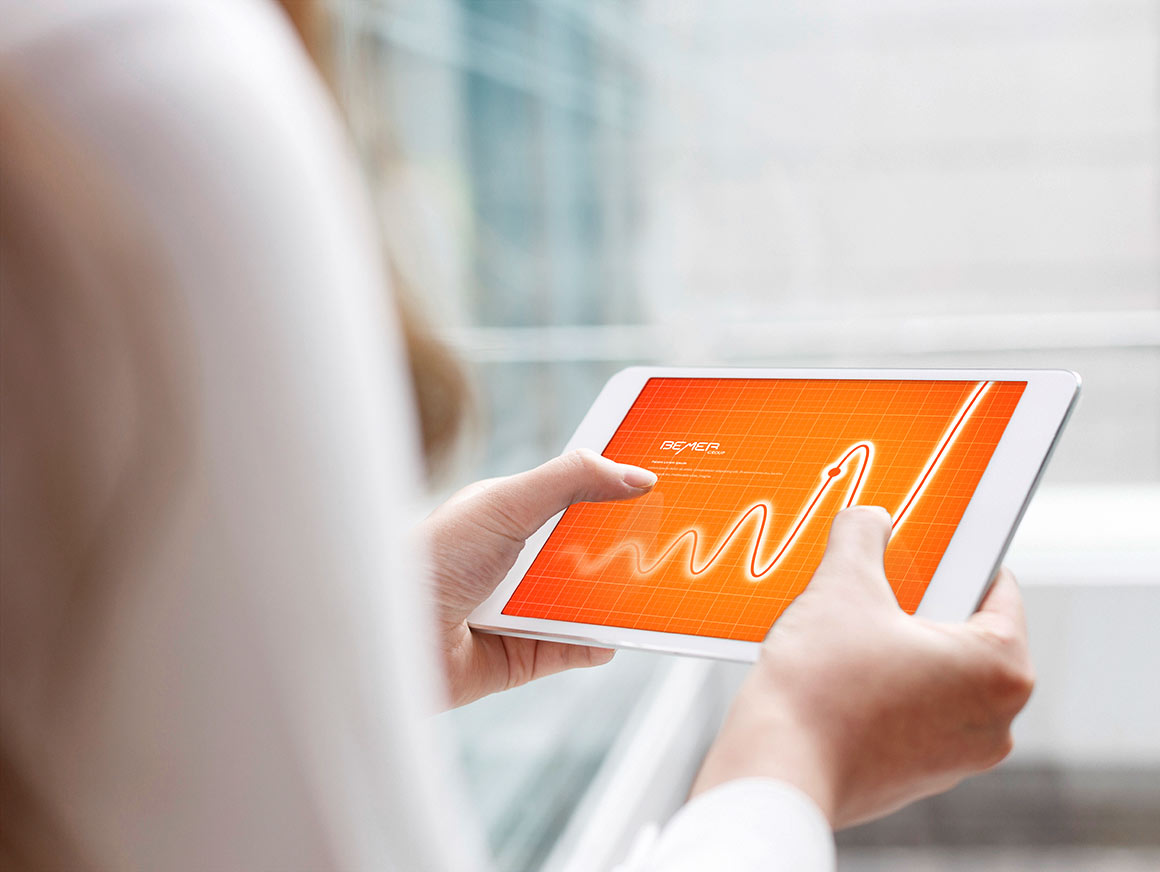 The BEMER Difference
BEMER stands for Bio-Electro-Magnetic-Energy-Regulation. BEMER devices use a pulsed electromagnetic field (PEMF) to deliver a patented bio-rhythmically defined therapeutic signal.
BEMER is an FDA Class II cleared consumer medical device that's easy-to-use, non-invasive and is intended to stimulate healthy muscles and to temporarily increase local blood flow in healthy muscles.
BEMER is a unique FDA Class II cleared PEMF device designed specifically to target the circulation within the musculature in healthy muscles — the core system necessary for optimal health. Dr. Rainier Christian Klopp dedicated more than 20 years of his life and career to studying the relationship of electromagnetic therapy and the effects on blood flow and the microcirculatory system.
How to buy a BEMER Product
Thank you for your interest in BEMER! All BEMER products are only sold by official BEMER distributors. If you're not already working with a BEMER Distributor, please click on link below and provide your contact information; a BEMER distributor will contact you.
Find a distributor
The physiology of the human body is the phenomenon, BEMER simply helps the body do what it already does naturally.
Blood is the body's universal means of transport; oxygen, nutrients, chemical messengers (e.g., hormones) and immune cells are all transported through our blood. When our body's cells, tissues and organs are adequately nourished and metabolic waste products are removed, our bodies are more healthy and function properly.
Many physical discomforts and impairments are directly related to diminished circulation. This is because healthy circulation is the cornerstone of health! Without good blood flow, you simply cannot be at your best.
BEMER's patented signal has been scientifically shown to temporarily improve blood flow in healthy muscles.* Improving local blood flow circulation within the muscle tissue is vital in optimal muscle function and performance.*
*These statements have not been evaluated by the FDA. BEMER does not provide any medical advice or services. This device is not intended to diagnose, treat, cure or prevent any disease. It should not be used for any purpose other than as described in the user manual. Please consult your own healthcare provider if you have any medical issues.
Better circulation means:

BETTER SUPPLY OF OXYGEN

BETTER SUPPLY OF NUTRIENTS

BETTER DISPOSAL OF WASTE
What sets BEMER apart
Unique & Patented
Specific Delivery Configuration: A specific frequency over a specific timeline
Results: Studies in PubMed.gov
The unsurpassed BEMER signal sets a new standard in the industry with its complex, carefully tuned configuration and timing. Nearly two decades of research and development have resulted in BEMER's unique bio-rhythmically defined signal. This signal is patent-protected, a feat of German engineering, and used exclusively by BEMER. Complex calculations and processes are the basis of the signal's creation by the B.Box control unit. The signal is then transmitted to the application module for delivery into the body.
See what others are saying…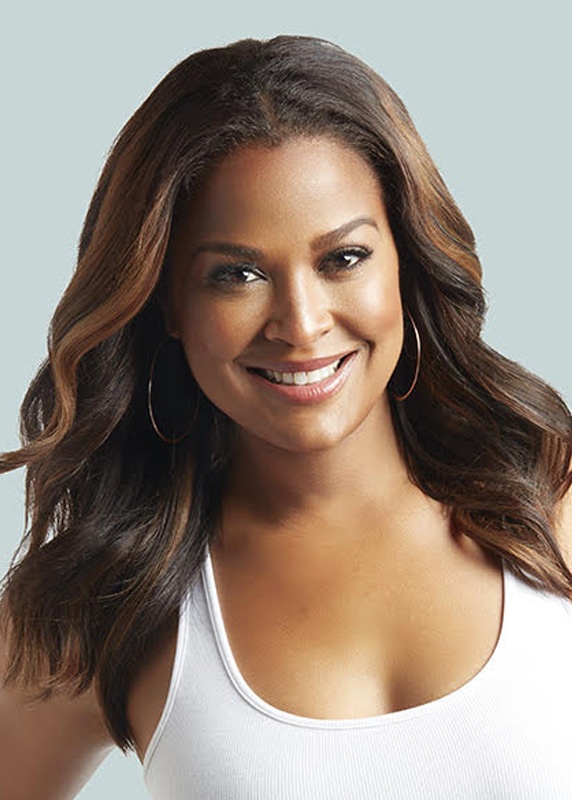 "I have been using the BEMER for about 4 months now and it has significantly improved my sleep and energy level.† I also use the BEMER before I work out and it gives me a boost of energy which motivates me to train at a higher intensity."
Laila Ali
Health & Wellness Celebrity
"In daily riding, recovery is [important], but in Race Across America, recovery is everything. Riding with BEMER helped us cycle better. You felt it the next day—you'd get on your bike and you had power in your legs, energy and mental awareness. There's a big difference when you're running on BEMER."
Team BEMER
Professional Cyclist Team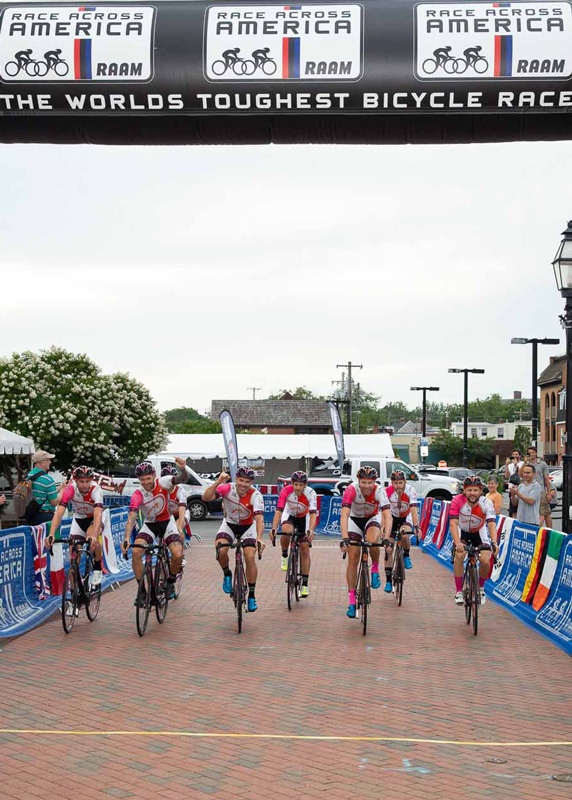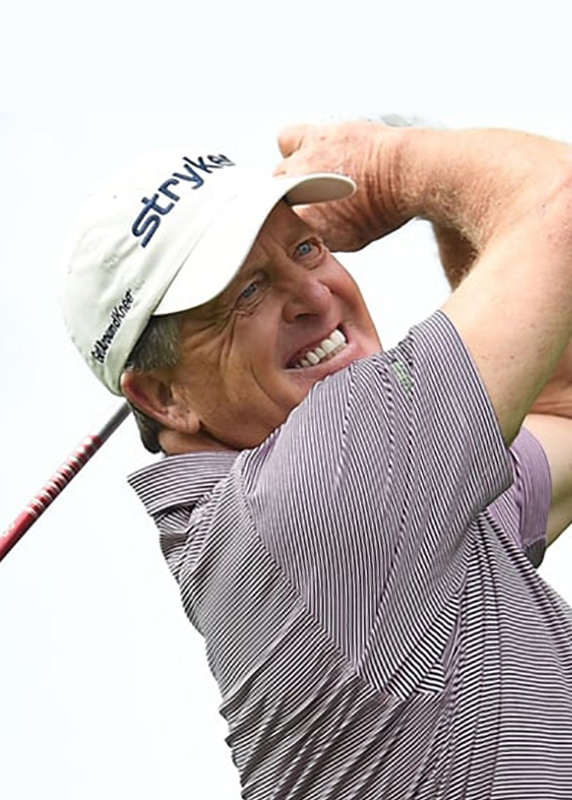 "I take BEMER on the road with me when I travel to golf tournaments, and it has really helped with overuse of my body.† It definitely helps me move through life a little bit better"
Fred Funk
Professional Golfer
† Individual results vary, and testimonials are not claimed to represent typical results. All testimonials are provided by compensated brand ambassadors.
Follow us on instagram @bemergroupusa
This error message is only visible to WordPress admins
Error: No posts found.
Make sure this account has posts available on instagram.com.